September 15, 2015
Shae Aiello
For many homeowners, paying off their home loan sooner rather than later may sound a lot easier than done – but it doesn't have to be.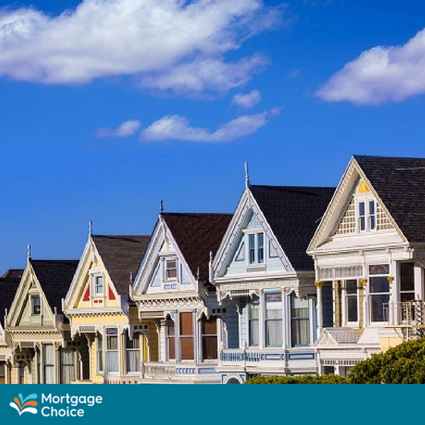 With home loan interest rates currently sitting at all-time lows, becoming mortgage free sooner could be more achievable than some borrowers realise.
In fact, there are a couple of easy steps homeowners can follow which will help them to be mortgage free before they know it.
Step 1: Use rate cuts wisely
In the current competitive lending environment, many lenders have trimmed the interest on their suite of products - meaning that borrowers may find their home loan rates and therefore mortgage repayments have reduced. Of course, if they choose to ignore the rate cut and continue to make their usual repayments, they ultimately pay off their mortgage faster.
Step 2: Pay more regularly
While most mortgagors have monthly home loan repayments, few realise that by making fortnightly or weekly mortgage repayments, they can effectively save themselves thousands of dollars in interest costs and ultimately pay off their mortgage faster. By paying monthly, borrowers make twelve payments per year. On the other hand, if they were to pay fortnightly they actually make the equivalent of thirteen monthly repayments per year.
Step 3: Pay more than you have to
Just paying a little extra every month can have a big impact in the long run. Based on a loan of $300,000 at 5% over 30 years, those who contribute an extra $50 each month to their mortgage effectively pay off their home loan two years faster.
Step 4: Extra bulk repayments
Making a lump sum payment into a home loan can make a substantial difference. Those who feed their yearly tax return into a redraw facility attached to their home loan reduce the amount of interest they have to pay and thus significantly reduce their loan term.
Step 5: Offset account
With an offset account, homeowners can link their savings account with their home loan account and use the money in their offset account to 'off-set' their mortgage repayments – thereby reducing the amount of interest they pay over the life of the loan.
One or all of these steps can ultimately help a homeowner to pay off their home loan faster and be mortgage free sooner.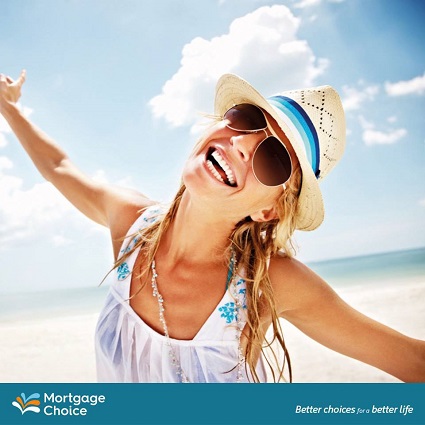 So, if you're a local homeowner that hasn't revisited their mortgage situation in a while, contact the home loan experts at Mortgage Choice in Joondalup to find out ways in which you could become mortgage free sooner!
Some of our other blog posts that you may want to read: