October 30, 2017
Shae Aiello
Some of our customers have been asking us how they can help spread the word about Mortgage Choice in Joondalup. In case you too were wondering, there are a few ways you could help - refer, review and rate!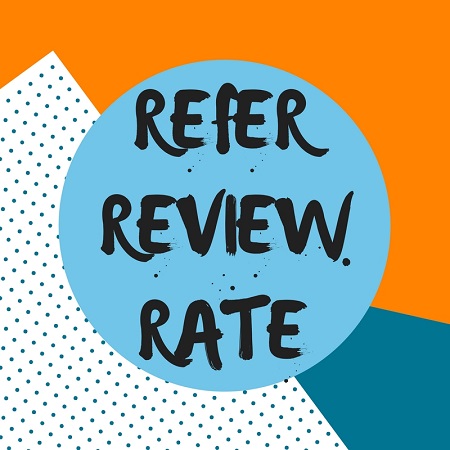 1) Refer: tell your friends and family to contact us - and make sure they mention that you sent them! They can reach us on 9300 9322, joondalup@mortgagechoice.com.au or on Facebook.
2) Review: if you have a Google email address, then leave us a Google Review! This helps people see what you think of us when they search online for a broker.
3) Rate: leave a rating on our Facebook page. It's another way to help people know about your experience when they are researching a mortgage broker.
Or feel free to simply email your feedback through to joondalup@mortgagechoice.com.au.
We really appreciate you helping spread the word!