February 17, 2016
Shae Aiello
We know life is busy for many, and organising your finances is often put on the back burner to be addressed at a later date.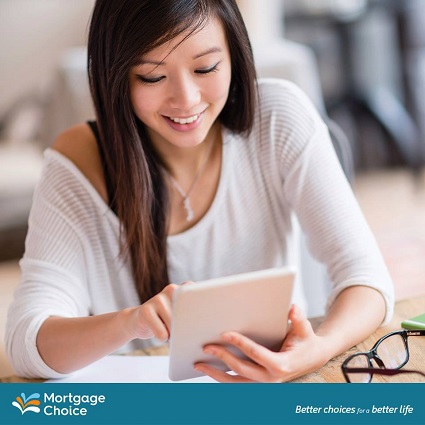 With home loan interest rates at record lows, now is a great time to re-evaluate your financial situation and make paying off excess debt and debt management a priority.
There are a couple of things you can do to better manage your debt and pay off any debt you've accrued quickly and painlessly.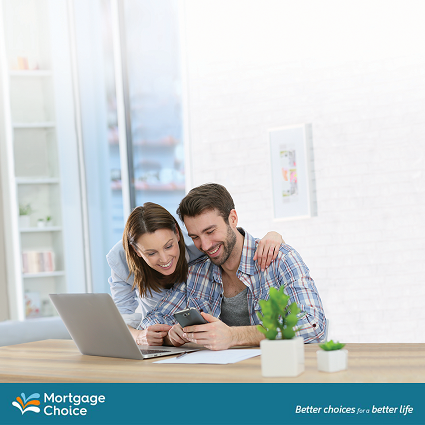 In the first instance, it is important to take the time to review your current financial situation. By knowing what debt you have and the interest rates you're being charged, you can put together a plan of attack.
One of the most common and effective ways to manage and pay down an excessive amount of debt is to look at consolidating all of the debts into one area – like the mortgage.
This is something that our team at Mortgage Choice in Joondalup can help with - consolidating all of your debts (ie. personal loans, credit cards, car loans, etc) into your home loan. This strategy may ultimately see you make huge savings in interest payable overall.
For example, say you owe $20,000 on your credit card with an interest rate of 25%. If you make $500 repayments each month, by the time you have paid off your credit card, you will have paid more than $23,000 in interest.
Now, if you consolidated that $20,000 debt into your 30-year, 4.2%p.a home loan, and continued to make the $500 monthly repayments, you will have paid off the $20,000 debt in half the time and paid just over $1,500 in interest – saving more than $20,000 in interest.
But while debt consolidation can deliver worthwhile savings, it is important to speak with one of our mortgage brokers about whether this is the right decision for your needs.
A key downside of consolidation is that you could possibly turn a short term debt like a personal loan into a longer term debt. That means paying interest for a far longer period, and over time you could end up paying more in total interest charges. For this reason, consolidation works best if borrowers are prepared to knuckle down and make extra repayments on the new, enlarged home loan.
Call the team of home loan experts at Mortgage Choice in Joondalup on 9300 9322 to discuss your financial situation in more detail.