August 18, 2015
Shae Aiello
In recent weeks, many of Australia's lenders have made some sweeping changes to their investment lending policies, including but not limited to restrictions on maximum loan-to-value ratios, the removal of discretionary pricing on investment loans and increased floor rates for loan servicing.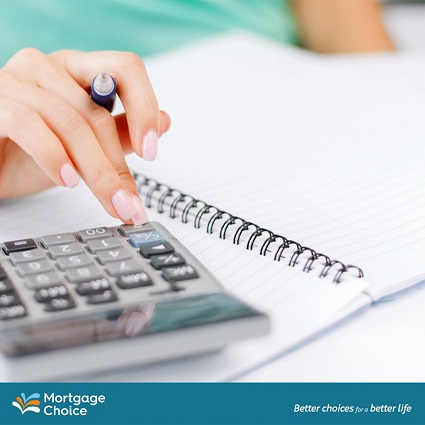 Further, a number of Australia's major lenders have announced they will increase their interest rates on existing investor loans by up to 30 basis points.
There are a couple of reasons for the price hikes. In the first instance, in December 2014 the Australian Prudential Regulation Authority (APRA) told Australia's lenders that they must limit their investment lending growth to 10% each year. As a result, a number of Australia's lenders have started to increase their investment lending loan pricing and introduced a range of policies (that predominately affect investors) to curb their investment lending growth.
Furthermore, in recent weeks, APRA announced a change to the amount of capital the major banks must hold in order to manage the inherent risk in mortgage lending. In order to recoup this cost, some of the major lenders have been forced to raise their interest rates. At present, the hikes have been limited to investment loans as this is one buyer group that many lenders are looking to limit their exposure to anyway.
It is important to note that the changes being made, especially any rate increases, won't just affect potential investors but existing investors as well.
Those who financed their investment property purchase through one of the lenders that have announced they will increase their interest rates on existing investor loans may see their interest rate rise over the coming weeks.
For those customers who are concerned about how the changes may impact them, it may be wise to speak to a professional, like the experienced mortgage brokers at Mortgage Choice in Joondalup.
At the end of the day, the changes being made are only being made by a handful of lenders and at Mortgage Choice, we have access to hundreds of home loan products from our panel of over 20 banks and lenders, so we are in the perfect position to help people understand the impacts of these changes and to determine if there is a better investment loan available to suit their needs.
And, as Mortgage Choice brokers, we get paid the same rate regardless of which home loan you choose from our wide choice of lenders. To get expert home loan advice at no cost to you, call Mortgage Choice in Joondalup on 9300 9322 or joondalup@mortgagechoice.com.au.
Some of our other blog posts that you may want to read: