December 12, 2016
Shae Aiello
If you have been thinking about buying property in Western Australia, now may be the perfect time to act.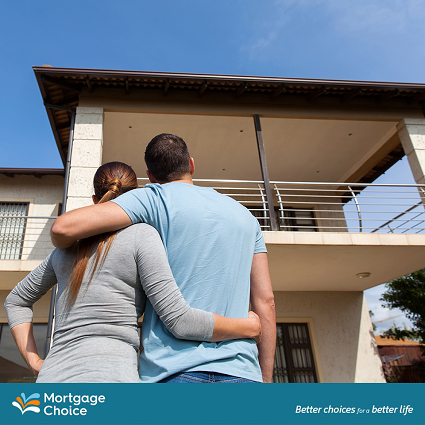 Not only are interest rates currently sitting at record lows, but property price growth across the state has started to moderate, making houses and apartments more affordable than ever before.
Of course, if you are thinking about buying a property in the not-too-distant future, there are some general things you should know.
Outlined below are some of the key things you should understand before you start down the home buying path.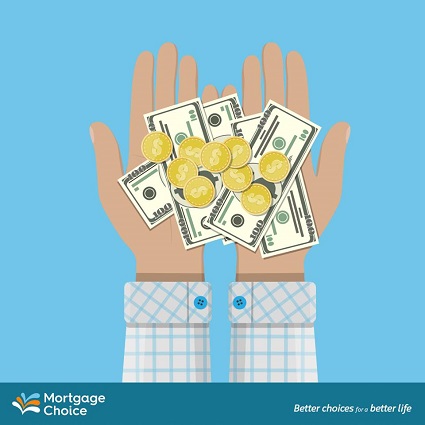 Home deposits
Before you apply for finance, your preferred lender will want to see evidence of genuine savings. In other words, you must have money in your savings account that can act as your property deposit.
At present, there are lenders that are happy to lend to borrowers who have a 5% deposit.
Of course, the bigger your deposit, the better off you will be. A bigger deposit may allow you to negotiate a better interest rate on your home loan. Furthermore, if you have a deposit in excess of 20%, you will be able to avoid paying Lenders Mortgage Insurance - which can be quite a costly premium.
Purchase costs
When buying a property, there are certain purchase costs you will face. Moving fees, solicitors' fees and stamp duty are all charges you will be required to pay when buying property.
As a general rule of thumb, these purchase costs will be equivalent to just under 5% of the cost of your home. So, if you buy a property for $300,000, you can expect your purchase costs to be anywhere up to $15,000.
If you are a first home buyer, you may be able to avoid or significantly reduce your purchase costs by taking advantage of some of the government incentives on offer.
In Western Australia, first home buyers do not have to pay transfer stamp duty on established properties worth $430,000 or less. Similarly, if you are buying a parcel of land for under $300,000, you will not be required to pay stamp duty.
If your property is worth more than $430,000, but less than $530,000, you can enjoy a reduced stamp duty fee. Similarly, if your parcel of land costs less than $400,000, but more than $300,000, you will be charged a 'reduced' stamp duty fee.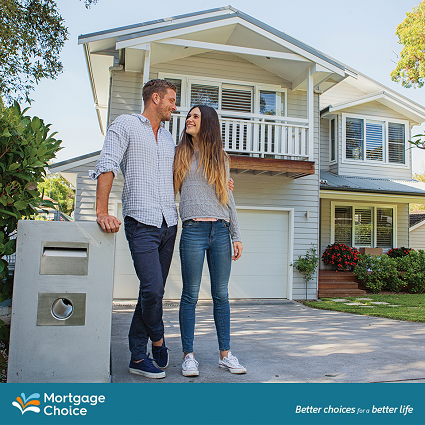 First home buyer grants
In addition to stamp duty reductions, first home buyers can potentially qualify for other government incentives, including a first home owner grant.
If you are a first home buyer who plans to build a property or buy a brand new home that is south of the 26th parallel and worth less than $750,000, you could potentially qualify for a $10,000 grant.
Alternatively, if you plan to buy a home north of the 26th parallel that is worth less than $1,000,000, you could potentially qualify for the same grant.
First home buyers who plan to purchase an established home worth less than $400,000 may be eligible for a $2,000 grant that will cover incidental expenses. This particular initiative is the birth child of the Real Estate and Business Agents Supervisory Board (REBA) and will only be given to those first home buyers who purchase their home through a licensed real estate agent.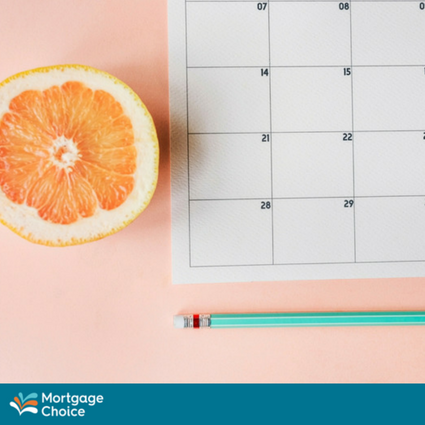 Loan terms
Generally speaking, when you take out a home loan, you will be paying back that debt for the next 30 years. If you would like to reduce your mortgage repayments in the first period, you can opt to make 'interest only' repayments. While you will not pay down any of your principal loan amount during this time, it is a good way to help you keep your mortgage repayments at a lower, more manageable level.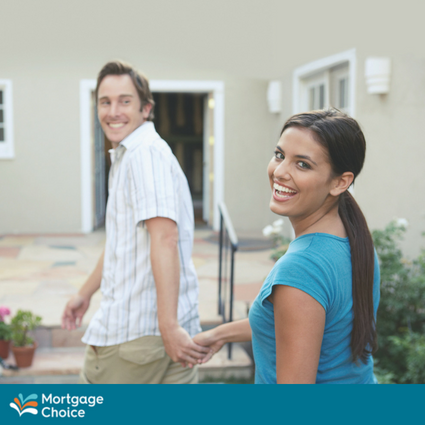 Buying the home
Unlike other property markets, buying a home in Western Australia is typically a quick process.
In the first instance, you can speak to your local mortgage brokers Mortgage Choice in Joondalup about how much you can borrow, so that you only look at properties within your price range.
Once you know how much you can spend, you can then start the property search. It is a good idea to make a list of the attributes you are looking for in a home. Once you have found a property that caters to your needs, you will be required to make a written offer of purchase to the relevant real estate agent. This is a standard universal document used in WA, and - as your local broker - I can talk you through the whole process. If the vendor accepts your offer to purchase their home, you will move into a cooling off period.
This is usually 21-28 days and it gives you the time you need to get your finances in order. Once you have had your application for finance formally approved, settlement will occur approximately three weeks later. Your property settlement will be arranged through your settlement agent. If you do not have one, I can refer you to a couple of agents.
If you would like to know more about the home buying process or would like to speak to a professional mortgage broker, why not give me a call today? I have owned Mortgage Choice in Joondalup since 1996 and have many years of experience in finance and small business.
And, as a Mortgage Choice broker, I get paid the same rate regardless of which home loan you choose from our wide choice of lenders. To get expert home loan advice at no cost to you, call 9300 9322 or email joondalup@mortgagechoice.com.au.