September 12, 2017
Shae Aiello
Your guide to refinancing with Mortgage Choice in Joondalup
What does refinancing mean?
Refinancing refers to the process of paying out your current home loan by taking out a new loan, either with your existing lender or through a different lender.
Why would I refinance?
You could get a lower interest rate and reduce your monthly repayments or you could fix your rate for a certain period, and have the security of fixed monthly repayments.
Or by refinancing you could access the equity in your home and take the opportunity to build additional wealth by buying an investment property or renovating.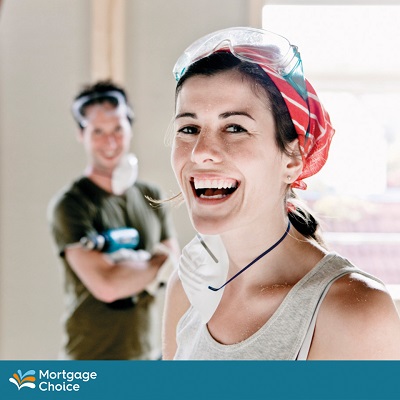 Refinancing can also provide you with an opportunity to streamline your borrowings, through consolidating all your debts into one lower rate and potentially reducing your overall monthly repayments.
What do I need to consider when refinancing?
When done properly under the right circumstances, loan refinancing can be very beneficial.
However, there are drawbacks involved - namely the cost. The reasons for refinancing should be legitimate and the long term savings should definitely outweigh the short term costs. The home loan experts at Mortgage Choice in Joondalup will always take these into account when helping you decide if refinancing is the right option for you.
And if you don't want to switch lenders? We can see if we could negotiate a better deal for you on your current loan!
How do I refinance?
If you would like to refinance your loan or even get a free 'Home Loan Health Check', then get in contact with the Team at Mortgage Choice in Joondalup on 9300 9322 or joondalup@mortgagechoice.com.au.
We'll arrange to meet you, either at our office conveniently located opposite Lakeside Joondalup or at a place that is suitable for you. We'll then talk about your financial and lifestyle goals, before comparing hundreds of loan options from our wide panel of lenders (including the major banks), calculating your borrowing power, working out repayments and answering any questions you may have.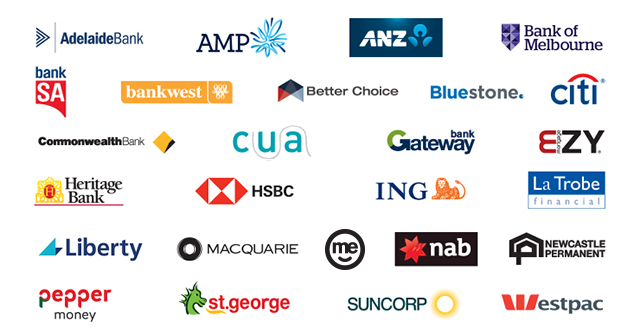 We will then do all the paperwork and follow through the entire process with the lender, making it as hassle free as possible for you. And, as Mortgage Choice brokers, we get paid the same rate regardless of which home loan you choose from our wide choice of lenders.
To get expert advice at no cost to you, call us on 9300 9322 or email joondalup@mortgagechoice.com.au.
Some of our other blog posts that you may want to read: