Financial Planning
Financial advice on the Northern Beaches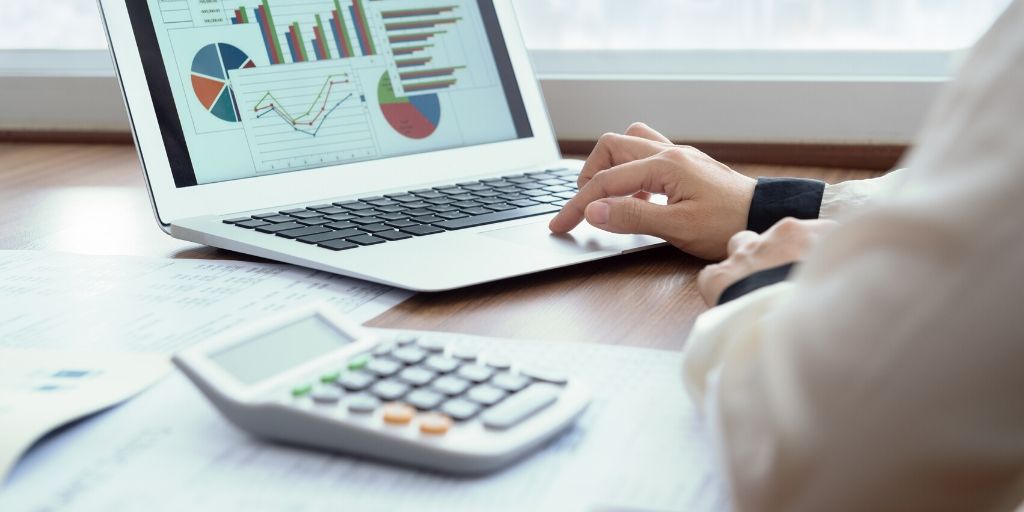 We all like the idea of growing and protecting our wealth, although many people do not have the expertise and knowledge to do so. But that's where we can help!
As your local FinChoice Financial Planner on the Upper North Shore, we believe that no two investors are alike; which is why we go out of our way to provide a truly personalised service, where we create a unique and innovative solution that reflects your needs, timeframe, risk tolerance and investment preferences.
We can help you work out which building blocks you need, like managing your budget, buying property, sorting out your super, or investing in shares. We can even help you with;
Want to find out more? Watch our short video below!
To find out more or to arrange an appointment contact us today on 0410 343 858.
Did you know we can help you with: