Office 03 5973 4011
Fax 03 5973 6990
Open Hours

After hours by appointment
Address
Shop 7, 216 Main Street
MORNINGTON,

VIC

3931



Latest
home loan

interest rates
Win 2 years' worth of interest on us!^
Take out a home loan with us and you could win 24 months' worth of interest on us! What would you do with the savings? 
The right home loan for your
needs
Our mission is to find the right home loan for your individual needs and to always have your best interests at heart. Plain and simple. Which is why we have such a wide range of lenders to choose from. We can search through hundreds of products to find something tailored to your situation. ~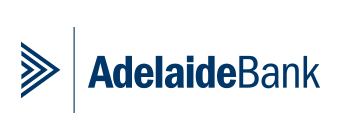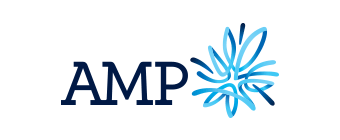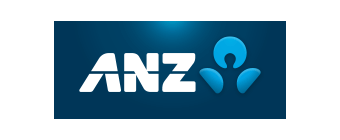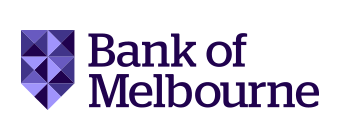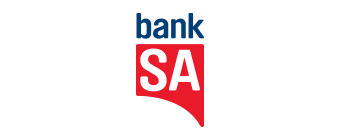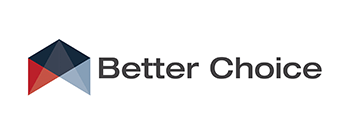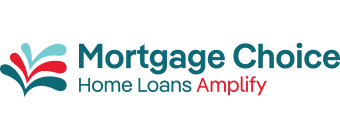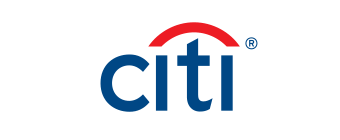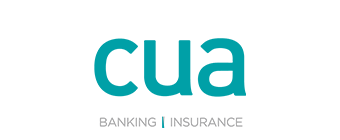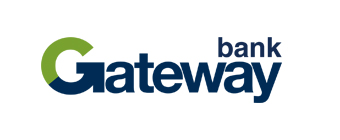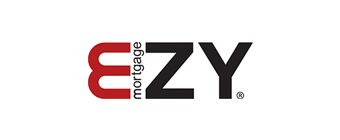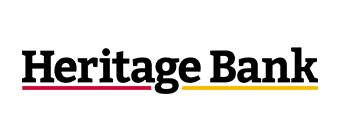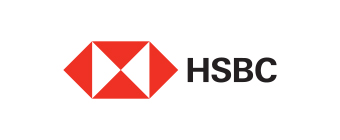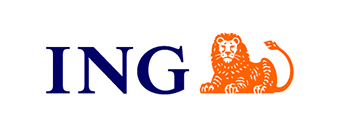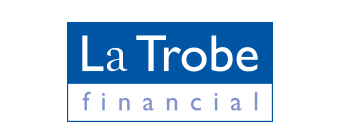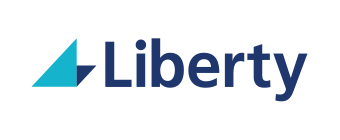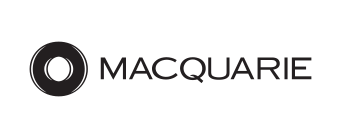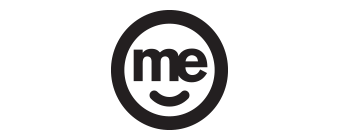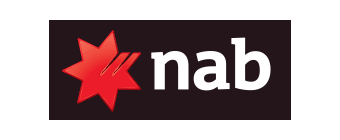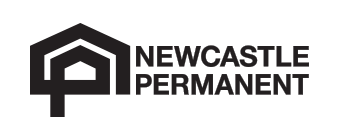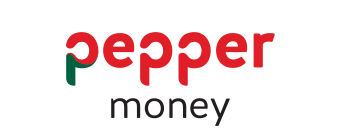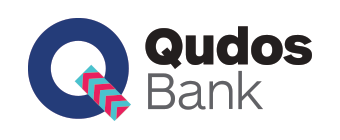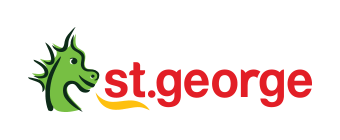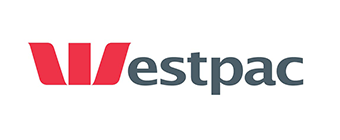 "Highly recommended. Sally was an absolute pleasure to deal with in regard to my mortgage. She talked me through everything, answered my million questions and was very knowledgeable about various options and products specific to my needs. Thank you for a wonderful experience that would otherwise be daunting."
Suzanne Adams - Upgrader
Mornington, VIC
"I had an awesome, hassle free experience with Sally Watson. She is very helpful even on weekends or after office hours she replies to your emails and gets everything sorted out very quickly. My case was a very hard one because of our financial shortcomings and our bank statements were less than perfect but Sally still found a way for us to get through with our loan application. Even me and my wife were not expecting that we will be approved. Great help for everybody, Highly recommended."
Neil Obligado - First Home Buyer
Mornington, VIC
"A wonderful experience that put my faith back in brokers. Thanks heaps."
B Di Pasquale - Refinancer
Bittern, VIC
"Don't change anything you do. You are very good at what you do.
Keep up the good work, your advice and professionalism are fantastic."
D German - Refinancer
Mount Eliza, VIC
"The service I received was fantastic and very reassuring that I was dealing with the right person for my requirement."
M Henrick - Refinancer
Safety Beach, VIC
"Sally was a friendly and trustworthy face in an otherwise daunting time for us first home buyers. No question was too silly and Sally did her best to inform us to the best of her abilities. Sally was the key to help us sleep at night."
K Noble - First Home Buyer
Mornington, VIC
Property ownership e-guide | Mortgage Choice Mornington
Everyone is different, with different budgets, needs and wants from their new home and their home loan. Learn more about the process to property ownership with our step-by-step guide from Mortgage Choice in Mornington.