Financial Planning
Financial Planning | Mornington Peninsula & Mount Eliza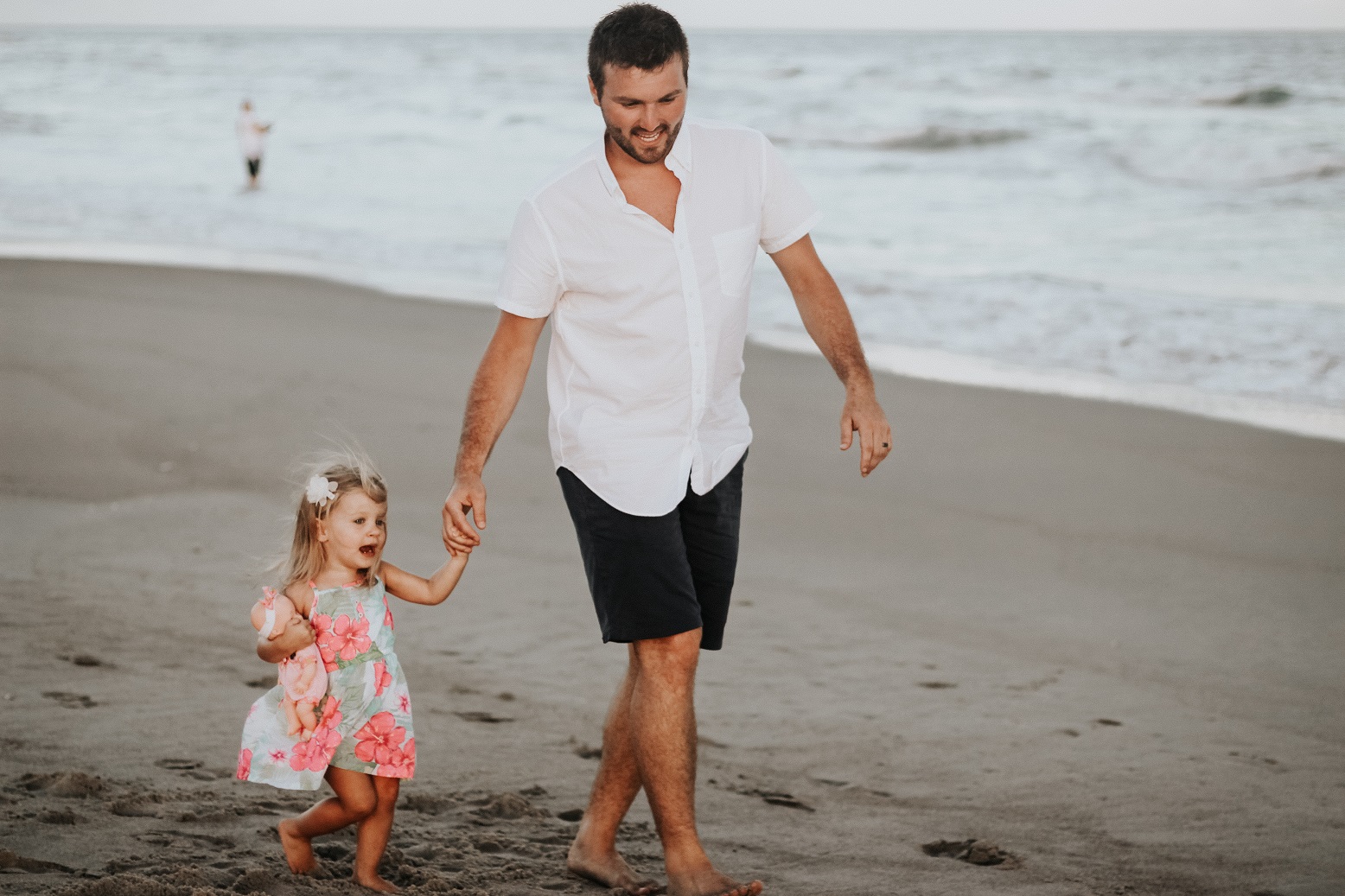 From starting a family, getting married or building wealth for your future, financial planning is valuable at all stages of life. We believe in the difference financially planning can make - so much so - that we offer a complimentary first appointment with our financial adviser.
Advice for all of life's stages
Simple things like investing in the right superannuation account, having a budget in place, making sure you're protected in case anything goes wrong or putting your money toward the right investments can make a huge difference to your financial future.
FinChoice are our expert team of financial advisers at Mortgage Choice. They're here to help you map out the steps to reach your financial goals, and help with any of the little decisions along the way.
Making sure you're protected
Your largest asset isn't your house; it's your ability to earn an income. In the case of an accident or illness, the last thing you want to have to think about is money. Our FinChoice financial adviser Jeff will sit with you to go through what you need to ensure your bases are covered, as well as ensuring that you're not paying for insurance that you don't need!
Read: 3 insurances you should have if you're a property owner
Not only will you know that you and your family are adequately protected, you may save money by cutting insurance you are not using.
Our financial planning team can help you with:
Building a financial plan
Finding the right insurance
Creating wealth through investment
Preparing for retirement
Budgeting & saving
Debt management
Superannuation review
and more!
Meet Jeff - our FinChoice financial adviser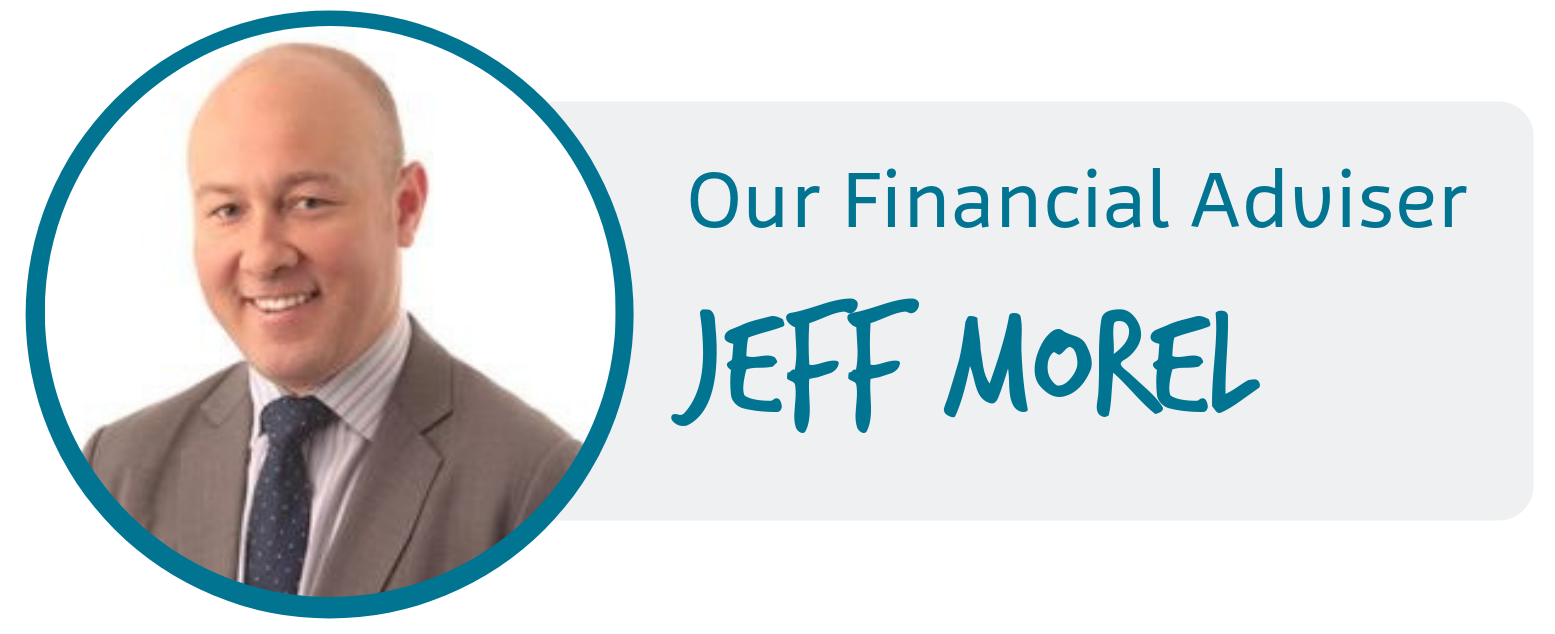 Jeff has been a financial adviser for over 12 years. His love of the industry comes from a passion for finance, numbers and especially problem solving.
"A lot of people are worried to come to a financial adviser thinking their finances are too much of a mess or they don't know what they want. That's what I'm here for! I sit down with my clients and figure out what they need to change and what their goals are, and then help them with steps to get there."
Call us today to book your complimentary first appointment on 03 5973 4011 or click on Contact Us at the top of the page.