Business lending
Business Finance - Mortgage Choice Parramatta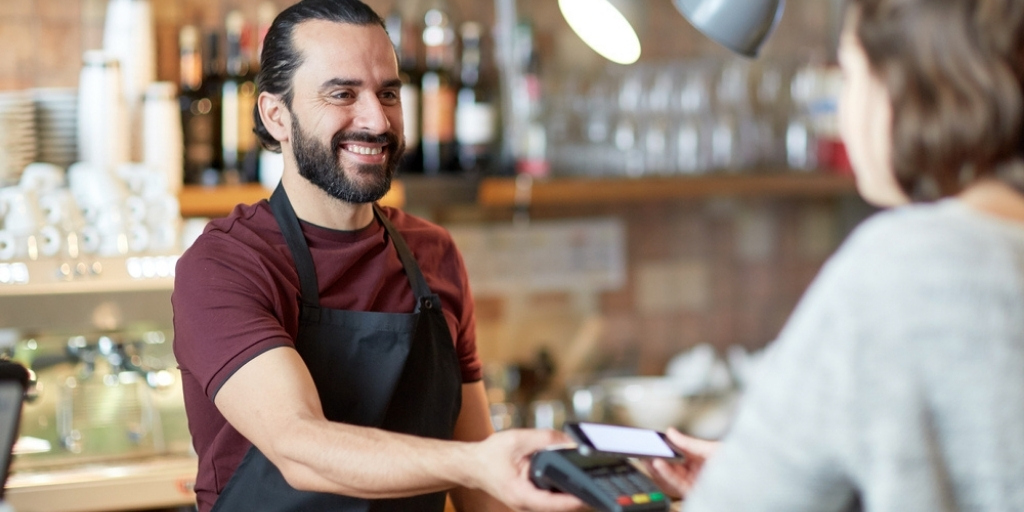 When you're in business, having the right finance and risk planning in place can mean the difference between thriving and surviving.
Our team can help you understand the finance options available and do all the legwork in sourcing the right business loan for your needs.
We can help you with:
Purchasing (or refinancing) your Business Premises,
Replacing or improving the office equipment,
Setting up a business overdraft account,
Putting in place an Invoice finance facility or
Taking care of your International Trade Finance facility.
We understand small business!
There are a variety of business loans available, so it's important to speak with a finance expert to determine the right option for your situation.
A business loan can be structured either on an upfront basis, where the entire value of the loan is withdrawn at once and paid back in regular instalments, or it may be on-call, with payments determined by the amount of the loan that the business has drawn down.
To qualify for a small business loan, your business must be in sound financial shape. It may also help if you can provide some form of security against the business loan, such as commercial or residential property. If the loan is unsecured it is likely to come with a higher interest rate.
If you're seeking a small business loan, talk to your local Mortgage Choice expert at Mortgage Choice Parramatta. Give Sam a call on 0424 444 110.
We can also help you with: