Car loans & leasing
Car Loans Parramatta, Sydney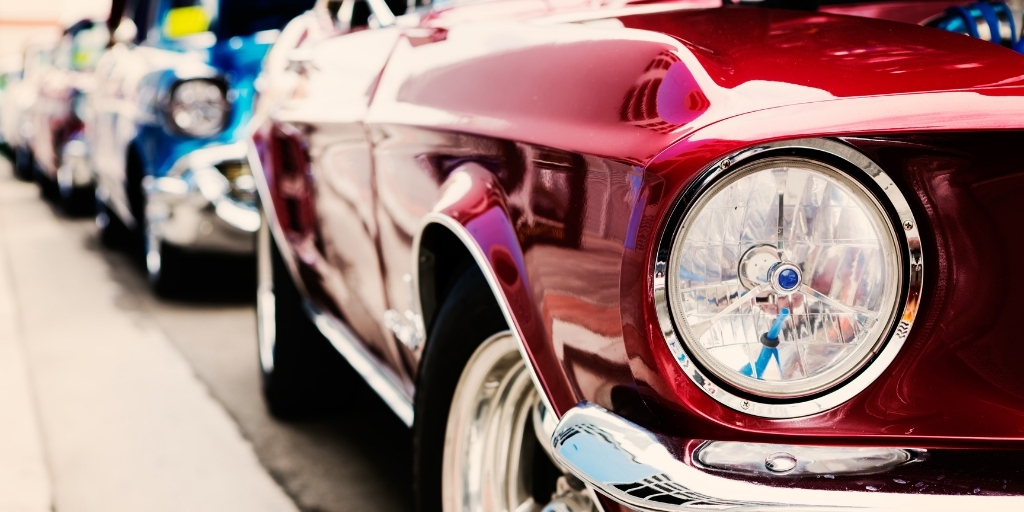 As your local broker, we can search our wide panel of lenders to find you the right car loan.
When you're in the market for a car, it's easy to accept the finance solution offered by your dealer or bank. But chances are you could save money by shopping around.
Our team can give you access to a wide range of lenders all competing for your business. We can explain the options and help you decide which vehicle finance option is best suited to your needs, no matter whether you're buying through a dealer or private sale.
Car loan & dealer finance explained!
Showroom car finance can sound tempting – often with very low rates. But scratch the surface because the finance you sign up for may not be what you expected.
Dealer finance can be very restrictive, often with none of the flexible features found with many other car loans. You'll simply be expected to chip away at finance until the last payment – and early payout penalties can cost hundreds of dollars.
How can Mortgage Choice Parramatta help?
We search through hundreds of car loans from our panel of over 25 car loan lenders to find you the right one, at the right rate and make sure we're across all the fine print. We can also help you with:
Car loan pre-approval
Car loan refinancing
Novated Leasing
Self-employed car loans
Hire purchase
If you're ready to purchase a new car this week, simply contact Sam today to get your car finance sorted. Call 0424 444 110.
We can also help you with: