Debt consolidation
Debt Consolidation | Mortgage Choice Parramatta & Merrylands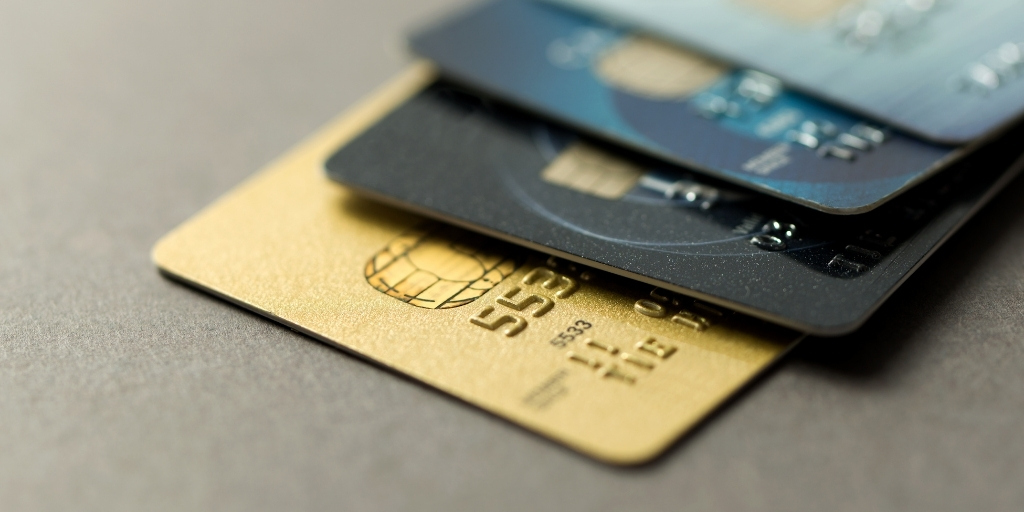 As your local home loan experts in Parramatta, we understand that your needs are unique.
We take the time to understand your lifestyle and financial goals and search through hundreds of products from a wide choice of lenders, to find the right option for you.
Managing multiple debts can be time consuming and stressful. It's important to look at ways to get back on track with money management, regain control of your cash and become debt-free.
Benefits of refinancing to consolidate debt!
Consolidating your debts into your home loan could be the right solution for you. With your debt streamlined into a single loan, you will only need to make a single monthly payment, which can be far easier than juggling a number of repayments.
Plus, by opting for a loan with a competitive rate, debt consolidation can also reduce the overall interest charges you pay. This can lower your regular repayments and provide extra cash to help pay off the new loan sooner.
Take action and book a meeting today. Call Mortgage Choice Parramatta today on 0424 444 110.
We can also help you with: