First home buyers
First Home Owners Grant | Mortgage Choice Parramatta & Merrylands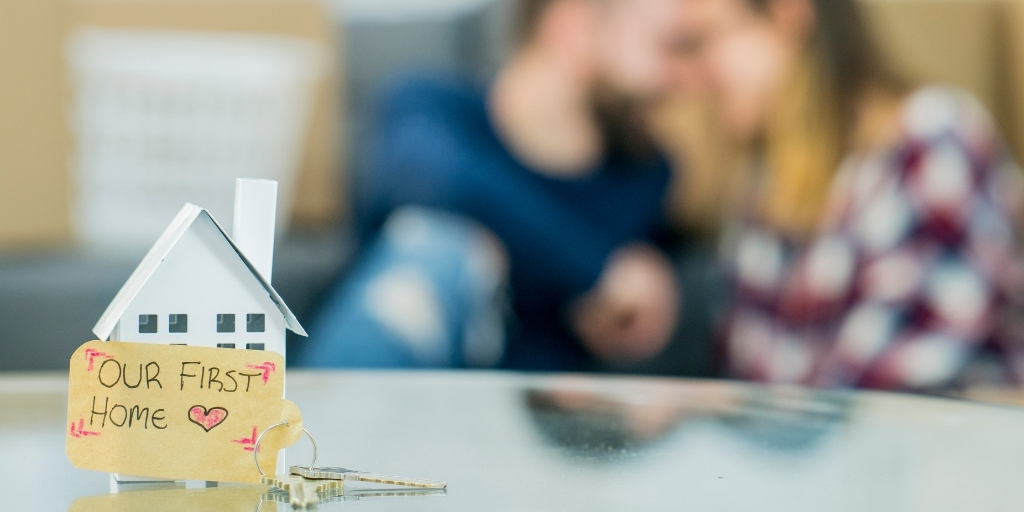 We understand that taking the first step towards purchasing your own home is exciting, but it can also be very overwhelming.
This is where we can help! Our team of mortgage brokers from Mortgage Choice Parramatta will take the stress out of the process for you. We will explain the steps required to help you purchase your First Home using the governments First Home Owners Grant as well as the First Home Lenders Deposit Scheme.
Our team will help you secure the right loan for your situation and complete all of the paperwork for you. We'll even answer questions from the lender on your behalf. To learn more about buying your first home, watch our short video below.
First Home Buyer Guide
If you haven't found the right home yet, we can help you get all your ducks in a row by organising your home loan pre-approval. Pre-approval gives you the opportunity to shop around for your new home with confidence, knowing exactly what you can afford.
Our team will search through hundreds of first home loans from a panel of over 20 lenders, all competing for your home loan.
Home Loan Pre-Approval
Start your first home loan journey by calling Sam El-Khouri on 0424 444 110.
We can also help you with:
The right home loan for your first home
Our mission is to find the right home loan for your individual needs and to always have your best interests at heart. Plain and simple. Which is why we have such a wide range of lenders to choose from. We can search through hundreds of products to find something tailored to your situation. ~