Home loans
Home Loans made easy | Mortgage Choice Parramatta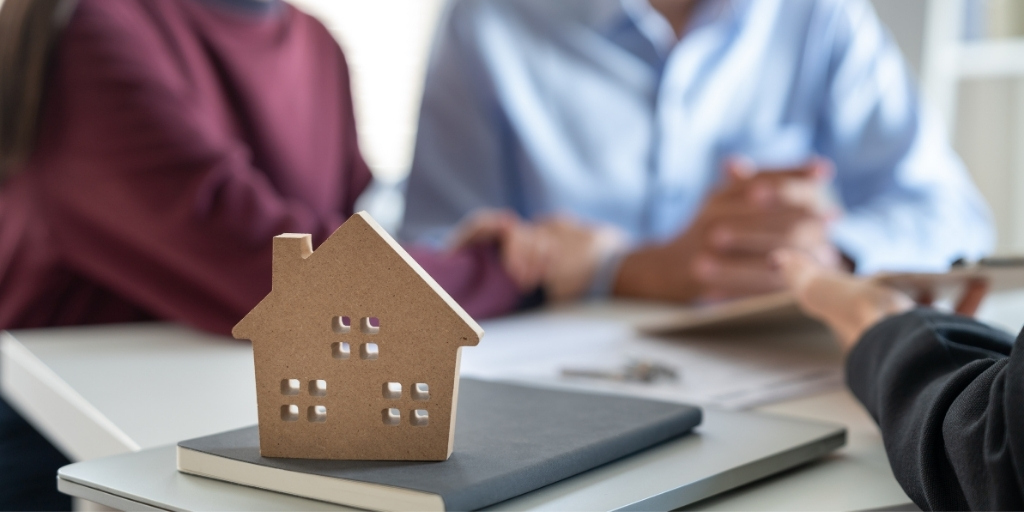 Mortgage Choice Parramatta, your local home loan experts!
With access to hundreds of loans from a wide choice of lenders, including Australia's big banks and a selection of specialist lenders, we're confident in finding all homeowners, business owners and investors the right finance option.
We'll even take care of the legwork involved in finding the right home loan, so you can spend time doing the things you love. Our job is to take the time and hassle out of shopping around for a home loan and guide you through the process to help you make better choices with your finances.
"We came to Sam with 0 experience in buying a property. Sam had a great deal of knowledge in helping us navigate our finances and helping us step by step through the process. He catered to what we wanted and didn't pressure us into going one way or another. We enjoyed working with him and would recommend him to anyone looking for help to find the right home loan for them." - Mele
Finding the right home loan
From our panel of over 25 lenders, we'll help you narrow it down to the loans that will suit you!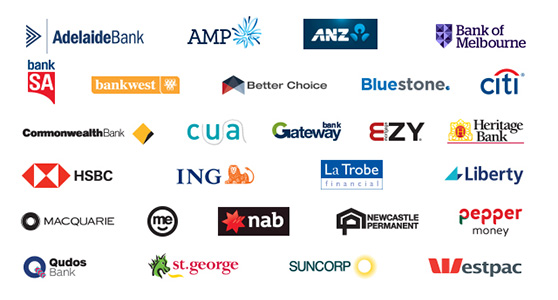 Fixed vs variable home loan
Not sure if you should have a fixed or variable interest rate? Watch our short video to learn about the differences.
Why choose Mortgage Choice Parramatta?
Right loan for you. At Mortgage Choice Parramatta, the only thing that matters to us is the home loan that's right for you. So, as your Mortgage Choice broker, we're paid the same rate no matter which home loan you choose from our wide choice of lenders.


Wide choice. We can compare hundreds of highly competitive home loan options from a wide choice of lenders, including the big banks.


Less stress. We make it easier for you by preparing the paperwork, lodging the application and following it up with the lender for you as your loan progresses to settlement.


No charge. There is no charge to you for our home loan service because the lender pays us after your loan settles.


Range of products. We can also help you with commercial loans, car loans, personal loans, asset finance, general insurance and credit cards.
We can also help you with: