Refinancing
Mortgage Choice Refinance | Parramatta, Dundas & Merrylands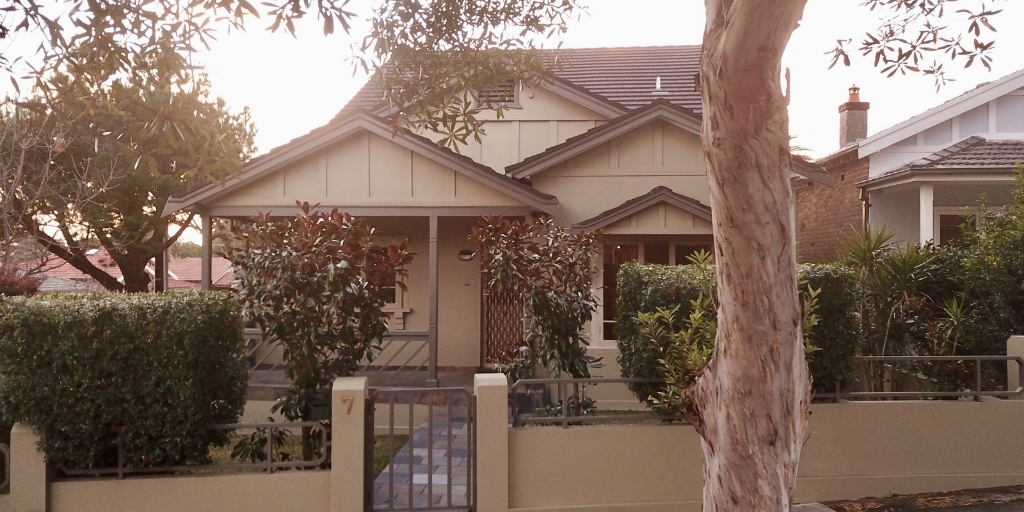 Why pay the banks more than you need to!
Let us show you, how refinancing will generate enough savings to help you, clear your debt faster or use the money saved, to take the family on a well deserved holiday.
With the cash rate so low, many lenders have been dropping their home loan interest rates, giving you the perfect opportunity to see if you could save on your home loan.
How to refinance your home loan!
You may be considering refinance for a whole variety of reasons including:
To obtain a new loan with a lower rate or more appropriate features
To save on interest repayments
To consolidate debts or
To increase your loan amount or access equity for other personal and financial goals.
If you would like to find out if refinancing is the right move for you, simply get in contact with Sam from Mortgage Choice Parramatta. We'll compare your current home loan against hundreds of others to see if we can get you a better deal.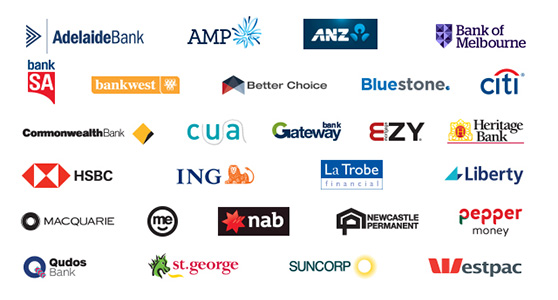 Want to know more?
If you would like to organise an obligation-free consult to discuss your needs, please get in contact with your local mortgage broker, Sam El-Khouri on 0424 444 110.
We can also help you with: