Car loans & leasing
Car loans & leasing | Mortgage Broker in Doncaster, Templestowe and Ringwood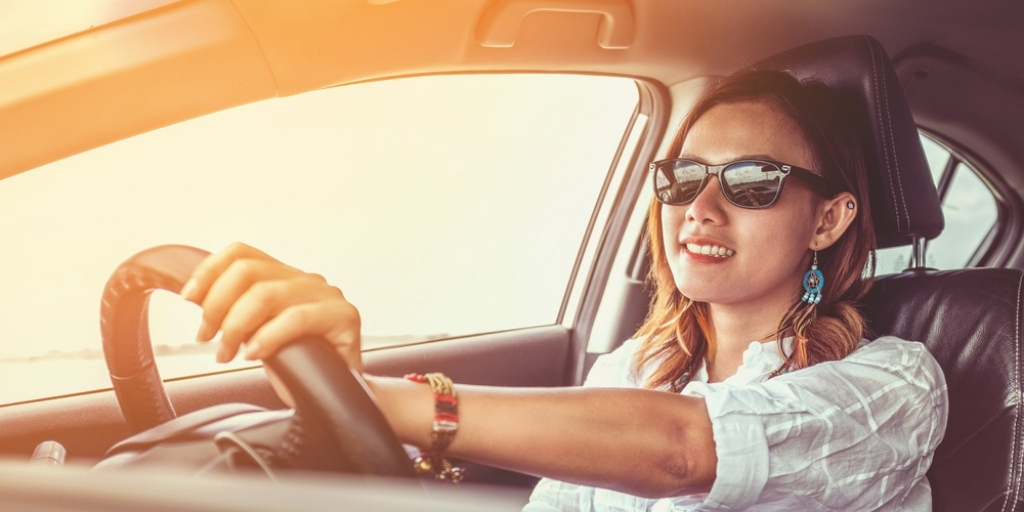 Ready to upgrade your car?
Are you thinking about buying a new car but don't know the first thing about your finance options? We help you find the right car from hundreds of dealerships around Australia plus we can help you secure the right finance for it. We can help you with:
Car loan pre-approval
Car loan refinancing
Novated Leasing
Self-employed car loans
Hire purchase
Car buying service
Our car buying service is a time and money-saving option. All you need to do is tell us the make and model that you're interested in, and we will search a national network of car dealers. This means instead of negotiating with individual dealers, you'll have dealers from around the country competing for your business.
We source hundreds of cars each month, giving you the advantage of our volume buying power to land a great deal. To find out more about our service, watch our short video below.
Contact us today to get your car finance sorted. Samantha Ghostine will guide you through the entire process. Call Samantha on 0402 111 399.