First home buyers
First Home Buyers in Doncaster, Templestowe and Ringwood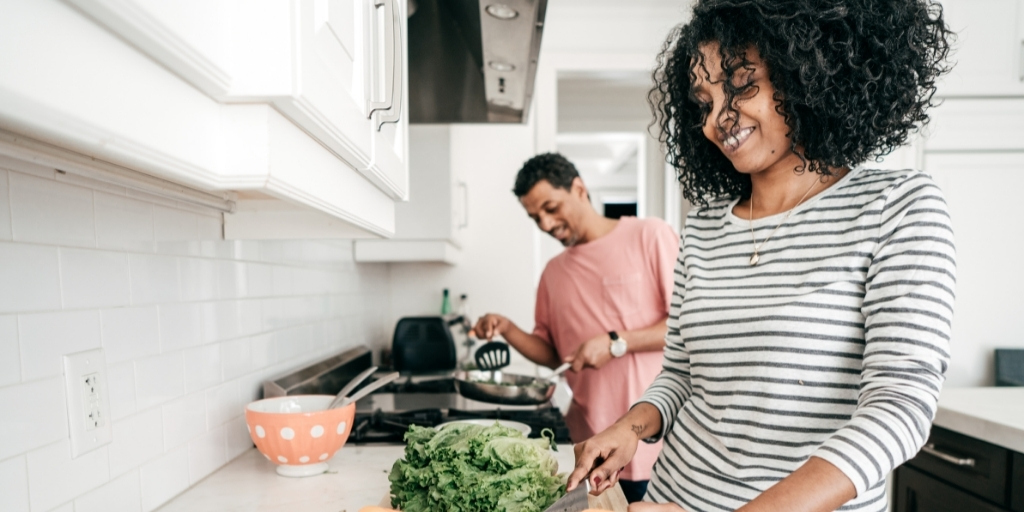 Are you ready to buy your first home?
Buying your first home can be a complicated process. As your local Mortgage Choice broker, Samantha can do all the legwork for you to help you achieve your home ownership dreams at no cost to you. We have access to hundreds of different loans from over 20 lenders, so we are confident that we can find you the right loan for your situation.
First Home Buyer Grants
As a First Home Buyer, you may be eligible for various government grants and incentives. As your local mortgage broker in Doncaster, Templestowe and Ringwood, we can help you find out if you're eligible and of course help you secure the right grant for your situation. These grants include:
First home buyer myth #1
If my parents go guarantor on my home loan, they'll be out of pocket! This myth is simply not true - a guarantor is a third party to a loan and can help you get a home loan by offering additional security support. If your parent goes guarantor on your loan, they don't have to pay the bank money or give you money. How it works is, they put their property up as security, and if you default on your loan, the guarantor is responsible for paying back the debt.
First home buyer myth #2
You need a 20% deposit to buy your first home. This is simply not true. While it's always good to have a decent sized deposit, you can still secure a loan with a 5% or 10% property deposit. Your mortgage broker can help you find the right loan through the right lender for your needs.
First home buyer myth #3
Some may believe it's cheaper to rent for the rest of their lives rather than buy a property and pay down the mortgage. However, determining, whether to rent or buy, comes down to an individual's situation. If you're putting off buying purely because you think it's more expensive than renting, then please reach out to our team this week. We'd love to help you purchase your own home!
Want to know more? Check out our Home Loan Resources!
If you would like to do some of your own research first, make sure you check out our home loan resources below!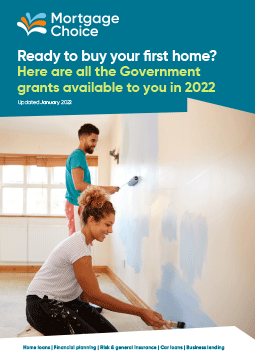 If you would like to speak with a mortgage broker simply call Samantha Ghostine on 0402 111 399.