Mortgage Broker Doncaster
Mortgage Broker Doncaster | Home Loans Doncaster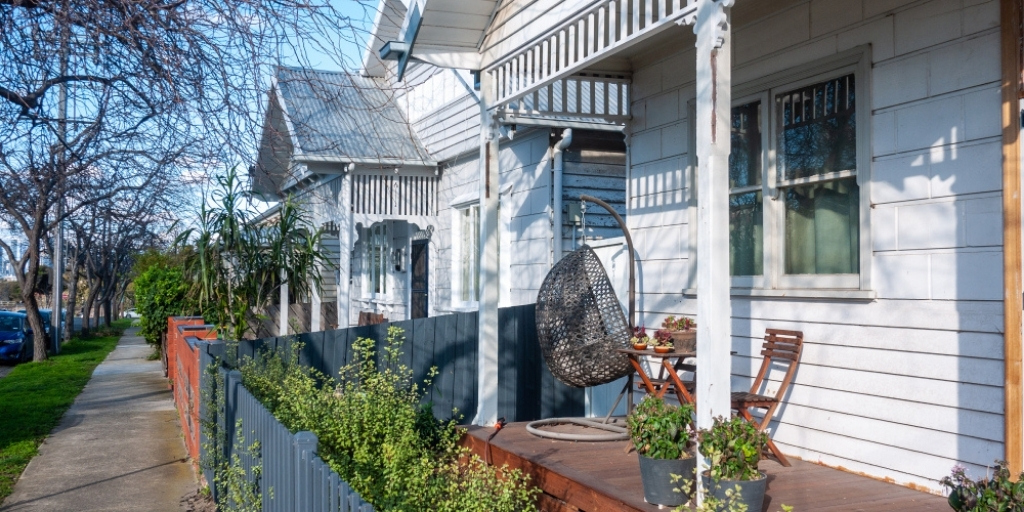 How Mortgage Choice Samantha Ghostine can help!
We know everyone's situation is unique which is why Samantha from Mortgage Choice servicing Doncaster and the surrounding region will take the time to understand what's important to you and what you want from your home loan.
Samantha will even take care of the legwork involved in finding the right home loan, so you can spend time doing the things you love. Once we find the most suitable home loan for you, we'll also complete your loan application and follow it through to settlement, keeping you up to date along the way.
Buying a property in Doncaster?
With so many spacious family homes in Doncaster, it's the perfect suburb to raise an established or young family. Spend a beautiful Sunday playing golf or checking out the handcrafts of the Fine Design Market at MC2 while enjoying a delicious barista coffee.
The median property price in Doncaster is $1,355,000 for a house or $635,000 for a unit. If you're looking to purchase a property in the Doncaster area, then get in contact with Samantha to discuss your borrowing capacity.
Why choose Samantha Ghostine - Mortgage Choice?
Right loan for you. At Mortgage Choice the only thing that matters to us is the home loan that's right for you. So, as your local Mortgage Choice broker, we're paid the same rate no matter which home loan you choose from our wide choice of lenders.


Wide choice. We can compare hundreds of highly competitive home loan options from a wide choice of lenders, including the big banks.


Less stress. We make it easier for you by preparing the paperwork, lodging the application and following up with the lender for you as your loan progresses to settlement.


No charge. There is no charge to you for our home loan service because the lender pays us after your loan settles.


Range of products. We can also help you with commercial loans, car loans, personal loans, asset finance, general insurance and credit cards.
Home Loan Property Guides
If you would like to do some of your own research first, make sure you check out our home loan resources below!
Guide to upgrading your property
Guide to refinancing
Guide to buying your first home
Guide to property investing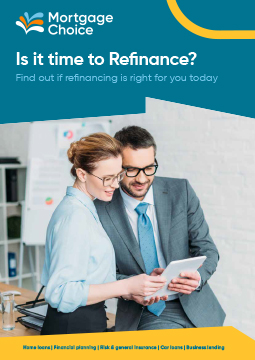 To arrange an appointment at a time and place convenient to you please call Samantha on 0402 111 399.
We can also help you with:
Refinancing your home loan
Mortgage Brokers
Buying your first home
Car Loans & Leasing