Multi-award winning team of Mortgage Brokers in Wynnum - Brisbane's Bayside and the Redlands
Looking for help with your Home Loan or need a reliable Mortgage Broker to help you achieve your property dreams? Mortgage Choice in Wynnum in Brisbane's Bayside and the Redlands are your local Mortgage Brokers and Home Loans specialists.
Wynnum
4.9 (22+ total reviews)
Aggregated from:







Call Us

Mortgage Choice Wynnum

Office - 07 3823 5858

Fax - 07 5508 2204
Open Hours

Mortgage Choice Wynnum

Monday - Friday: 9:00am - 5:00pm


After hours by appointment

Free Appointment
Address
Shop 4, 123 Bay Terrace
WYNNUM,

QLD

4178



Are you looking to buy your first home, refinance, buy an investment property or even upgrade the home you have now? Or are you on the hunt for a reliable Mortgage Broker?
Look no further!  The team at Mortgage Choice in Wynnum in Brisbane's Bayside and the Redlands are here to assist with all your financial needs and goals.  We service Capalaba, Cleveland, Thorneside, Victoria Point, Wynnum, Manly and all surrounding suburbs.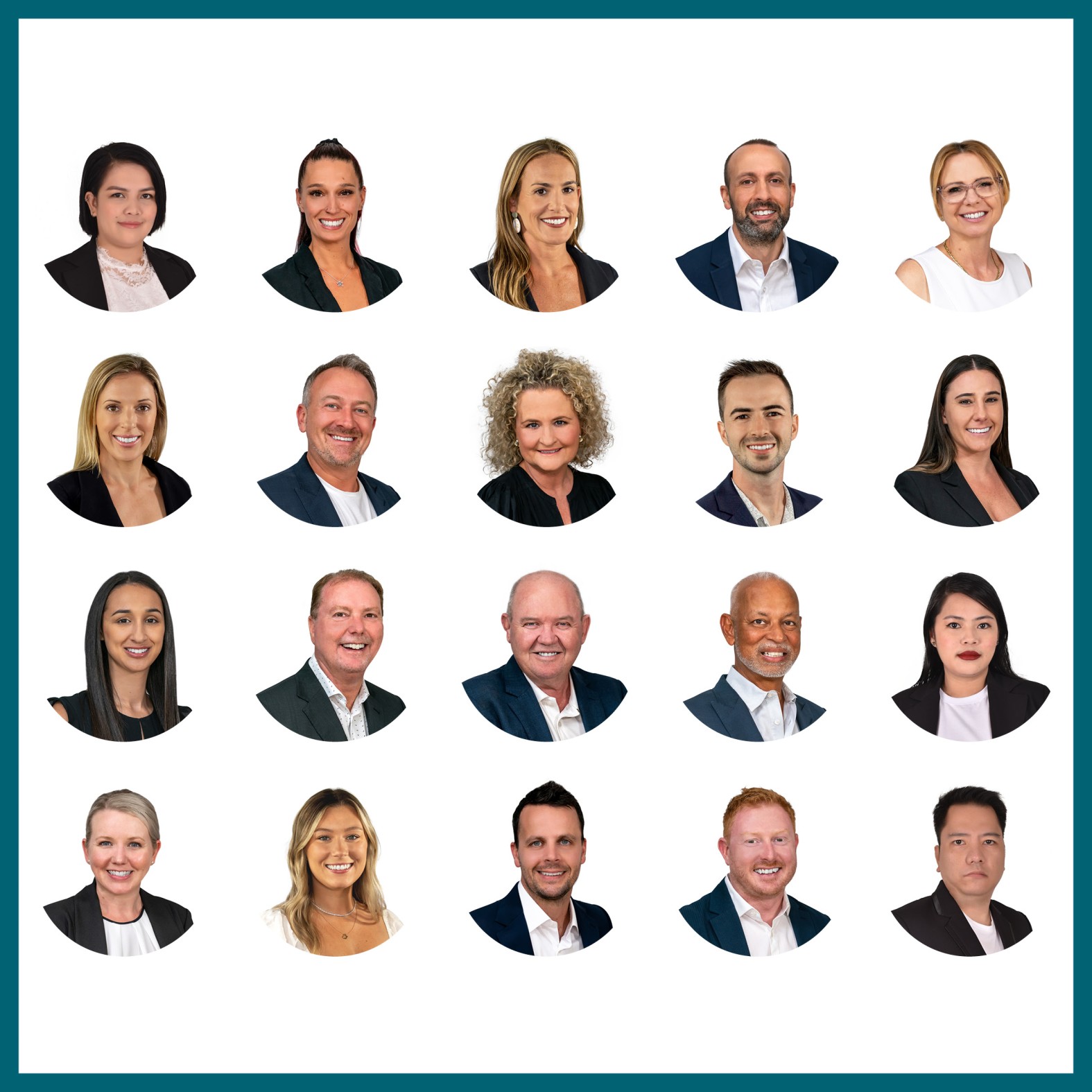 As award winning Mortgage Brokers, our experienced team at Mortgage Choice in Wynnum in Brisbane's Bayside offer excellent advice, outstanding customer service and can provide the best deal across a range of services, including: 
First Home Buyer Loans

Residential Home Loans

Investment Loans

Refinancing Loans

Contruction Loans

Commercial or Business Loans

Car Loans

Personal Loans

Equipment Finance

Debt Consolidation 
At Mortgage Choice in Wynnum we do all the hard work for you. By contacting us and spending a few minutes explaining what it is you are looking to do, your dream and how you wish to achieve it, as home loan specialists we begin our process. 
As your Mortgage Broker we conduct all the research and find the most suitable home loans for your specific situation, at which point we then invite you to our Wynnum office to sit with us and discuss your options in detail.
As your local Mortgage Broker and Home Loan Experts we will make the process easy, painless and hassle free by:
Taking the confusion out of the home loan process – providing you with professional financial and home loan advice 
Completing all the paper work with you and submitting your application to your chosen lender on your behalf
Providing support and guidance throughout the entire home loan, personal loan or business loan process
Ensuring you are given ongoing support for your existing and all future home loans and personal loans
Provide you with a selection of home loan options from which you can choose and explain the features, fees, costs and other details associated with each loan option
Communicate with your chosen lender throughout the process and keeping you up to date along the way
Ensure that your home loan experience is as stress free as possible
Contact us, your local Mortgage Broker and Home Loan Expert today!
Mortgage Choice in Wynnum in Brisbane's Bayside
(07) 3823 5858 or email sales.bayside@mortgagechoice.com.au
AVAILABLE FOR AFTER HOURS APPOINTMENTS!
Servicing Capalaba, Cleveland, Thornside, Victoria Point, Wynnum, Manly and all surrounding suburbs.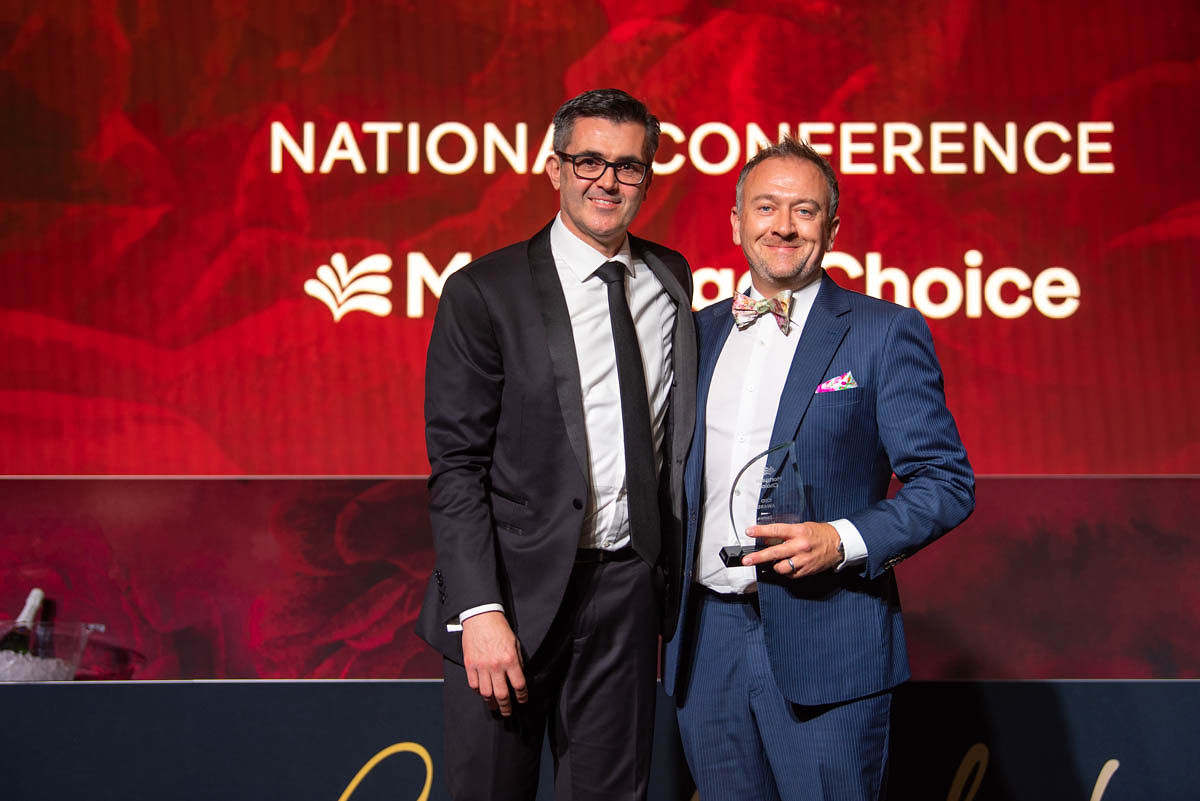 The right home loan for your needs
Our mission is to find the right home loan for your individual needs and to always have your best interests at heart. Plain and simple. Which is why we have such a wide range of lenders to choose from. We can search through hundreds of products to find something tailored to your situation. ~
Client reviews
Excellent advice and careful consideration given to our application Thank you - Carissa and team.
Love the team at mortgage choice. Gemma helped us to secure a mortgage as first home buyers and was super insightful throughout the whole process, from borrowing power, FHBG schemes, to the house purchasing process. Would highly recommend any first home buyers to give the team a call
Gemma supported me through the purchase of my first home I couldnt have asked for a better mortgage broker. There was no such thing as a stupid question, and she made me feel so comfortable throughout the whole journey. She was honest, didnt mince her words, and gave me quality advice. Gemma is amazing at her job and I would recommend her to anyone looking for a broker.
I cant speak highly enough about the team at Mortgage Choice. From start to finish Angela walked me through the process and just made it happen for me. I am so appreciative of the service and assistance I received.
Great people to work with. They are on top of everything from start to finish. We cannot thank Samantha, Carissa and Gavin enough for getting us into our dream home.
Samantha and Elenni were extremely helpful in the refinancing of my investment property. They were able to get me a better interest rate, saving me over 1,000 per year with the bonus of a cash back on refiancing
I cannot recommend Samantha from Mortgage Choice Wynnum enough. We reached out to her for the purchase of our second home and she was so knowledgeable and kept us informed throughout each stage of our application, it made the process feel seamless. Samantha and her team's communication is above all else and we appreciate their efforts. 100 Recommend. Thankyou again Samantha and Team
Cannot fault Mortgage choice Wynnum and all that assisted us during our change over. Everything ran extremely smoothly and all queries and questions were answered very promptly. They were fantastic to deal with. A special thank you to Elleni, you were amazing, Clarissa and Gavin. Definitely recommend
Elenni has been absolutely brilliant. Professional, on point and a joy to deal with. The same applies to the process Mortgage Choice uses. The staff we have also dealt with have applied the same care factor.
Elenni was a delight to work with. I'd direct anyone I knew also looking to buy property her way
First home buyer's guide
Purchasing your first property can be an overwhelming process and there may be steps you are unsure or unaware aware of. This guide will walk you through all of the steps involved in the buying process.