Home loan & finance expert in Epping, Wollert & Thomastown
Talk to Satnam Singh and the team in Epping, Wollert & Thomastown for help with home loans, car loans, business lending, financial advice and more.
Open Hours
Monday - Friday: 9:00am - 5:00pm
After hours by appointment
Welcome to Mortgage Choice in Epping
At Mortgage Choice we will help you find right loan product for you. We will make your journey of buying home easy by giving you exclusive lending advice to make it hassle and stress free.
We are small business owners and family oriented people so we understand current home buyers' needs in the lending space. We can ensure that all your lending and finance needs are met under one roof. 
Our lenders
We have a wide choice of lenders, from big banks to small boutique lenders to make sure we have you covered. There are hundreds of loan and finance products available, and we will help you choose the one which serves you the best.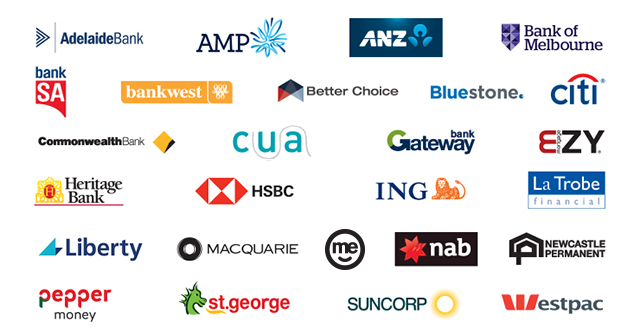 We don't just give great home loan advice
At Mortgage Choice we are passionate about helping people find the right home loan. But we can also help you with:
Investment loans
Commercial loans
Car loans
Equipment finance
Refinancing 
Construction loans
Financial planning
Insurance
Personal loans
Our home loan service is at no cost to you
We can offer you great home loan advice at no cost to you, as the lender pays us after your loan settles. Unlike many other brokers, at Mortgage Choice we are paid the same rate regardless of the home loan you choose from our wide choice of lenders. This ensures that we are focused on the right outcome for you - and not for us.
Contact us today
Give us a call today 0433 231 804 or Email satnam.singh@mortgagechoice.com.au 
We are ready to hear from you.
Help me
calculate