Your local award-winning mortgage broker and financial planners can help you make better choices with your finances.
Looking for home loan, car loan, business finance, investment and financial advice? Mortgage Choice in Morphett Vale are your local home loan experts and financial advisers for the southern suburbs and beyond. We're here to help you get a better deal.
Call Us
Office - 08 8186 6999
Fax - 08 8186 6777
Open Hours

9.00am to 5.30pm Monday to Friday
Address
3a, 279-285 Main South Road
MORPHETT VALE,

SA

5162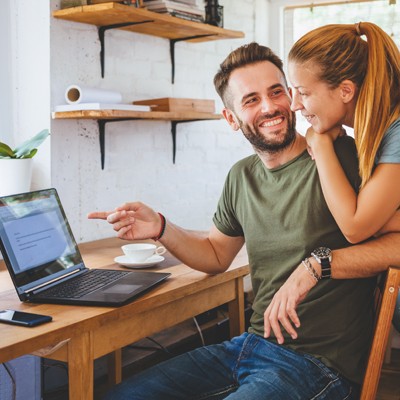 Latest home loan interest rates
We've helped hundreds of local southern suburbs residents over the past 20 years get the right home loan and financial advice. Our friendly team are here to help make your financial dreams come true.
Why choose Mortgage Choice in Morphett Vale?
Our award winning team at Mortgage Choice in Morphett Vale are your local home loan experts/have been your local Mortgage Brokers for over 20 years. We are experts in helping our clients achieve their home, car, investment, and financial dreams.
Our team at Mortgage Choice in Morphett Vale have won numerous industry awards recognising their knowledge, commitment and success. Our goal is to provide our clients with the best financial advice and home loan advice that suit their individual needs.
Over the years, our business has evolved with our customers' needs to take a very holistic approach to finance. Our professional finance and investment advice, and extensive experience is all focused on helping you make informed decisions, and avoid the expensive poor ones.
Our team is skilled, confident and determined, and is always looking past the current transaction to structure solutions to suit your short and long term goals.
Our focus in on you, our client. We do all we can to help make applying for your home loan easy, right from the start, and we do what is best for you, not what is best for the bank. We listen to your situation and needs and then offer you various solutions that suit your requirements.
Right loan for you

. At Mortgage Choice in Morphett Vale, the only thing that matters to us is the home loan that's right for you. 

Wide choice

. We can compare hundreds of highly competitive home loan options from a wide choice of lenders, including the big banks.

Less stress

. We make it easier for you by preparing the paperwork, lodging the application and following up with the lender for you as your loan progresses to settlement.

No charge

. There is no charge to you for our home loan service because the lender pays us after your loan settles.

Range of products

. We can also help you with commercial loans, car loans, personal loans, asset finance, general insurance and credit cards.
We provide you with choice so you know you're getting the best deal!
At Mortgage Choice in Morphett Vale, we build lifelong relationships with our valued customers in our local community. We service all the southern suburbs areas including the Fleurieu Peninsula and Kangaroo Island.
We are very proud that more than 80% of our finance and planning clients come to us via repeat or referral from our existing clients or business associates This strong referral business introduces us to people from around Australia and overseas.
"Thank you so much for going the extra mile to help us buy our dream home. We really appreciate the fantastic job you did... We will definitely recommend your services to others"

Stuart & Vanessa (Upgrader) Seaford Rise, SA
Our team of award-winning brokers have access to hundreds of home loan options from over 20 leading banks and lenders and our services come at no cost to you!

We offer professional advice for a wide range of requirements, such as: 
First home buyer finance;

New home finance;

Property investment loans;

Home loan refinancing;

Fixed, variable and interest only home loan packages;

Debt consolidation;

Commercial finance;

Personal and car loans;

Personal insurance;

Wealth services;

Estate planning.
We're here to help!
So whether you're a first home buyer, upgrading to your next home, getting into property investment, or wanting to refinance your existing loan, the team of local Morphett Vale.
Contact us at 8186 6999 or visit us at our office at 279-285 Main South Road, Morphett Vale.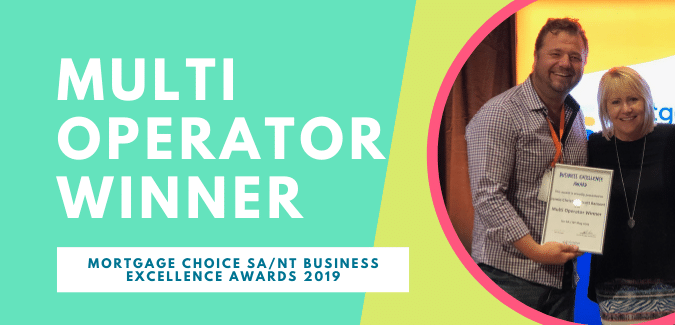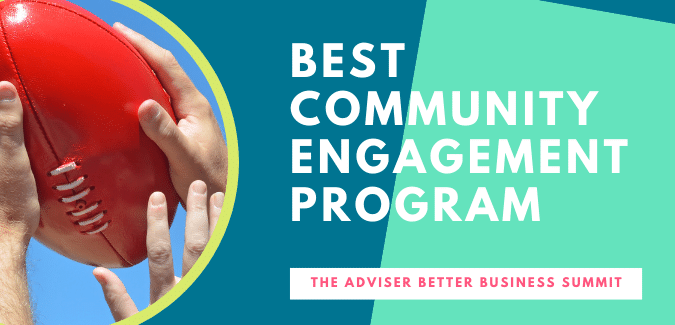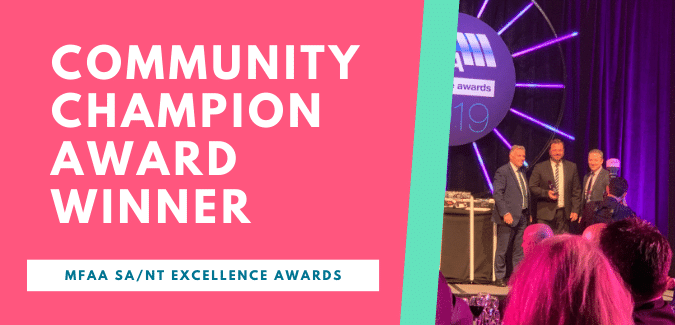 How much can I borrow for a home loan?
What do I have to do when applying for a home loan?
What's the difference between fixed rate and variable home loans?
The right home loan for your needs
Our mission is to find the right home loan for your individual needs and to always have your best interests at heart. Plain and simple. Which is why we have such a wide range of lenders to choose from. We can search through hundreds of products to find something tailored to your situation. ~
Always professional and understanding, excellent knowledge of market trends and all financial services available, very timely responses to requests
Where do we start? Thankyou for everything, you make our lives easier every day. You are a pleasure to work with and a genuine, caring and thoughtful person.

We love your service! Always have, always will. Repeat customers and will see you more. Nothing too hard and always a pleasure.
Jamie was great, prompt, went out of his way - good business.
Thank you so much for going the extra mile to help us buy our dream home. We really appreciate the fantastic job you did... We will definitely recommend your services to others
Excellent customer service - fantastic communication, prompt to respond to queries.
We just wanted to say a huge thank you for the time and expertise you allocate to every transaction to ensure we gain finance approval. I know our transactions can be complex, but you always manage to work through it in a professional and polite manner.
I never thought it was possible to get the house I wanted and you made that possible and my husband and I are very very happy in our new home. Thank You
I found buying a house overwhelming at times, I put my faith in Mortgage Choice to do the best for me and I was not disappointed. Great people, great service
Your professional advice and fast response & action makes the first home buyer's job much easier and quicker.
As said earlier, if any of our friends or even myself are going to do something with their properties in terms of finance, you will be on the top of our list for sure.
Scott was our broker and he was great. He answered our many questions with patience and clarity and was straight up with everything so we never felt as though we made the wrong choice with using a broker.
We were completely satisfied. It saved us time and energy. All the hard work was done for us - efficiently and effectively
Step-by-step guide to home ownership
There are many steps involved in purchasing a property which can vary between residential and investment properties. This guide explains each step in order as well as what is involved at every stage of the purchasing process.