October 12, 2015
Rebecca Crommelin
Low or zero percent interest car finance is always being advertised and many people see this as an appealing way to buy their next vehicle. But don't be fooled, as we all know that you don't get anything for free.

So then who is paying for you to have a 0% interest car loan? That's right... YOU ARE!
0% interest on your car loan may sound like a great deal, but if you take the time to look a little more closely - you may find that it is not such a great deal after all.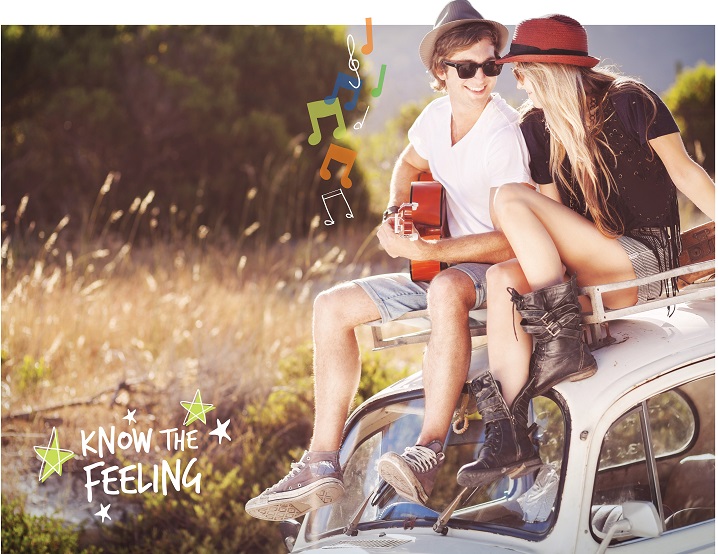 charlotte.gray@mortgagechoice.com.au
Click here to see how else I can help you
Watch my latest home loan video tips and updates here