September 24, 2015
Rebecca Crommelin
Fantastic decor and furnishings doesn't have to come at a high price - with our tips to help you save!
Purchasing your first or second home can be a costly experience in terms of the decor and furnishings, but it doesn't have to be. We've come up with some great ideas to help you style your new home on a budget.
Be organised & make lists
If you're organised, sticking to your spending limits will be a lot easier. Our top tip to get you started is to make a list of every item you really need for your new home - including kitchen basics such as cutlery to furniture and appliances. It's important to only buy items you really need, and be sure to shop around for the best price.
Kmart is becoming a hotspot for bargains and modern trend homeware pieces - it's definitely worth checking out their range of homewares on their website here for some stylish decor bargains!
Furnish for free
Luckily when it comes to decor, you can often get something for nothing - especially if you know where to look.
Be sure to visit sites like Gumtree or Trading Post for their free listings. As well as joining groups like Freecycling or OzRecycle, where people are happily giving decent items away that they no longer have use for. This option is especially kind to your bank balance - so you can put money into other more costly items.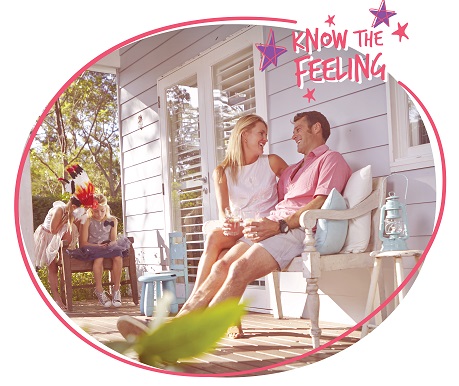 charlotte.gray@mortgagechoice.com.au
Learn more about how else I can help you
Start your journey with some home loan calculations here
Recently Asked Questions
How do the recent lending changes affect me?
When is the right time to invest in property?