January 20, 2016
Rebecca Crommelin
When buying a property "off the plan" it's important to have your finances in order so your dream home can go according to plan.
What is buying "off the plan"?
Purchasing real estate prior to, or during construction, is commonly known as "Buying off the plan". It means you enter into a contract to purchase a property before the property title is created and the building is constructed.
Buying off the plan can include the sale of vacant land, house and land packages and strata properties.
For some "off the plan" buyers, the time spent in construction may give you a chance to save for future repayments and may see the value of the property increase at time of settlement. These purchases can also realise significant depreciation tax savings that are greater than those available for existing buildings if you are purchasing as an investment property.
However, there can be disadvantages to buying "off the plan". Before signing a contract and committing funds, it's important to research the proposed property, complete inspections, ask questions and seek professional advice.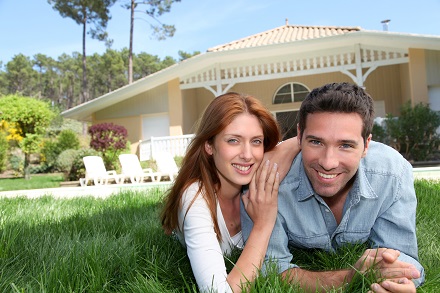 Here are the 6 key steps you will need to take to finance your "off the plan" property:
Step 1: Speak with a Mortgage Choice broker
As your Mortgage Choice in Blackwood broker, I will meet with you to understand your financial and lifestyle goals. I'll search through hundreds of home loans to find the one that's right for you, calculate your borrowing power, work out repayments and answer any questions that you may have.
Step 2: Funding your deposit
Buying a property off the plan usually requires a 10% deposit of the contract price. Some developers will require a bank guarantee, while others will allow you to use a deposit bond or cash deposit. Depending on your circumstances and any requirements listed in your contract of sale, I can help you organise your deposit and manage the process for you.
Step 3: Obtaining your pre-approval
To obtain your pre-approval, the lender will need to verify your current financial position. I make this easier for you by preparing the paperwork, lodging the application and doing all the follow up on your behalf.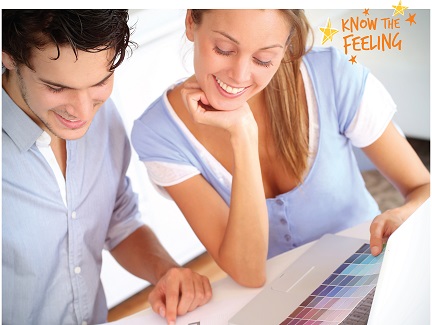 Step 6: Settlement
Your solicitor will attend settlement along with your builder's solicitor and the lender.
If along the way you have any questions at all, just give me a call on (08) 8178 0700.
Important considerations
It's important to remember that when you buy off the plan you are committing to purchase a property that may be different from your expectations. You should bear in mind that property values also change over time, and can fluctuate, even during the construction of your new property. It's important to speak to your solicitor before signing the contract.
For any questions about buying "off the plan", don't hesitate to give me a call at Mortgage Choice in Blackwood and Mitcham on (08) 8178 0700.
Charlotte Gray, Loans Consultant
charlotte.gray@mortgagechoice.com.au
Learn more about how I can help you with your home loan or property
Watch our latest home loan and property tips