October 29, 2014
Rebecca Crommelin
Absolutely! Here at Mortgage Choice in Blackwood, we are always available to assist you with any of your post-settlement needs.
Whether it be queries on your loan, car finance, financial planning or any other query related to finance... we are your first point of contact for finding all your finance solutions!
We pride ourselves on our "Customer For Life" program, to help our customers achieve all their property and finance goals both now, and in the future.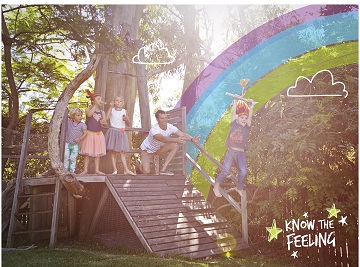 Give me a call at Mortgage Choice in Blackwood today on 8178 0700, I'd love to chat and help you achieve your finance goals sooner.
Charlotte Gray, Your Local Mortgage Broker
charlotte.gray@mortgagechoice.com.au
Learn more about how I can help you
Find out how we can help you secure your financial future