August 27, 2014
Rebecca Crommelin
My team of mortgage brokers and I have great alliances with Property Managers who can help you rent out your property.
So if you are looking for a property manager in Blackwood, Happy Valley and Mitcham don't hesitate to give us a call and ask us to refer someone to you.
We always suggest using a property manager that has been referred to you rather than just going through the Real Estate Office that you have bought from.
At the end of the day this is a large investment and you need to be sure that the company looking after your property has your best interests at heart.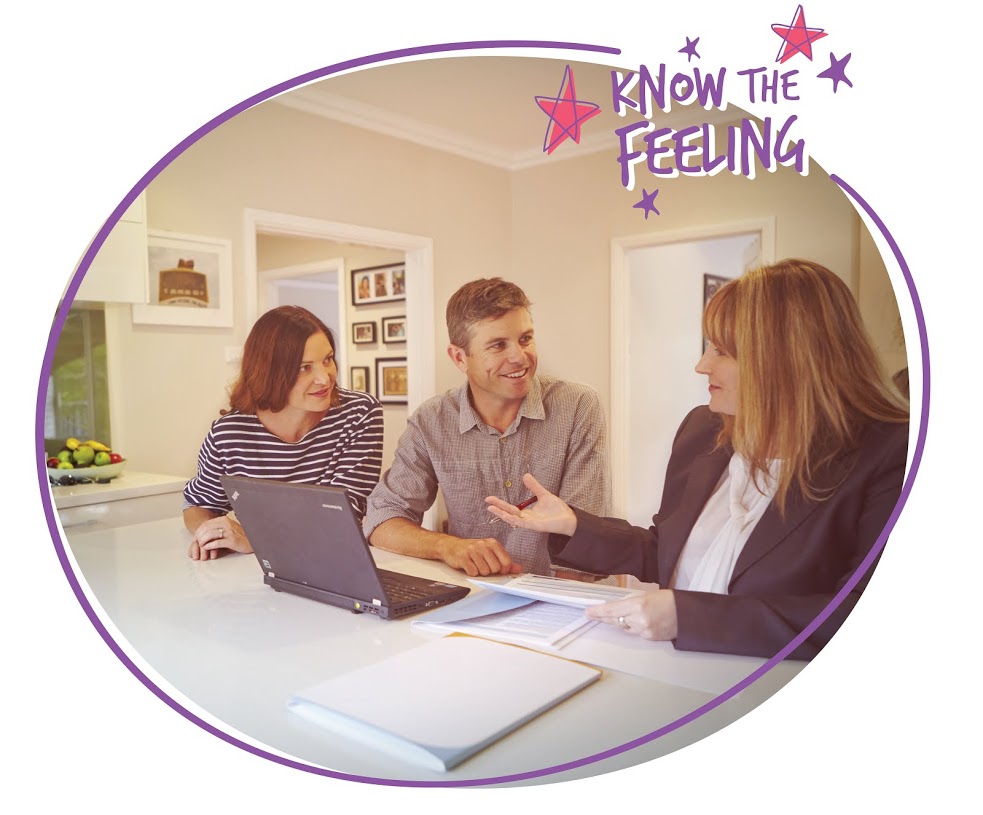 charlotte.gray@mortgagechoice.com.au
Find out how else I can help you
Read about our team of home loan experts