November 12, 2015
Rebecca Crommelin
Does Mortgage Choice in Blackwood finance privately purchased cars?
I'm often asked by clients looking for a car loan, 'Can you finance my car if I purchase it privately?'
And the answer is YES!
Many of my clients look at purchasing their cars privately, possibly saving them thousands.
When looking at buying a new car, I know that for some, the car you choose isn't the only important factor - you also need to be secure in knowing you have the right finance to buy the car you want.
There's a common misconception that using your bank or the dealer is the easier and most competitive option, but it's likely you could save money by shopping around for the right finance. If you're looking to purchase a car, give me a call today on (08) 8178 0700 and let me find you the right loan for your next car.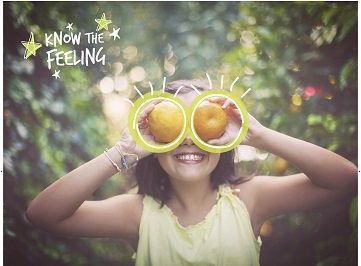 How I can help:
I have access to a panel of 25 lenders all competing for your business so I can find you the right and most competitive options
I will explain all your options and help you choose which car finance option is best suited to your needs
It could save you time and money, so you can focus on finding the right car for you.
Whether it's your first car, a new work vehicle or even an upgrade to your family car - you concentrate on the car, while I work hard to find you a great deal on finance.
Speak to me today at Mortgage Choice in Blackwood on (08) 8178 0700, so I can find the right car loan for you.

Charlotte Gray, Loans Consultant
charlotte.gray@mortgagechoice.com.au
Watch my latest home & car loan tips
Learn more about how I can help you achieve your finance goals