January 06, 2016
Rebecca Crommelin
Wanting to improve your finances this year?
Welcome 2016! For many, the beginning of a new year is a great time to start putting all the things you have been 'meaning to do' to the top of your to-do list.
Whether you want to review your current mortgage, buy a new home or upgrade your car, or perhaps pay off your credit card debt - now is the time to make plans and start taking action.
That's where I come in - I can help you tackle the financial chores you have been putting off. I'll show you how easy it is to review your home loan, pay off your credit card debt and boost your credit score.
Get on great financial track this new year with these tips: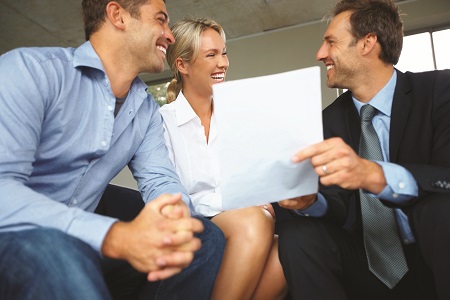 charlotte.gray@mortgagechoice.com.au
Learn more about how I can help you achieve your goals
Watch our latest home loan and finance tips here
1. Is my home loan in good health?
2. 0% interest - who's really paying for it?
3. Can you find me a great deal on car finance?
4. Property Investment for Beginners - how to get in the game?