August 03, 2015
Rebecca Crommelin
In the recent months, many of Australia's lenders have made some changes to their lending policies.
Even though most of the policy changes are targeted towards investors, there have been some general changes which will apply to all buyers.
These policy changes include increases in lender floor rates and reductions in the proportion of rental and other investment income that can be attributed to loan servicing.
So what will these changes mean and how will they affect you?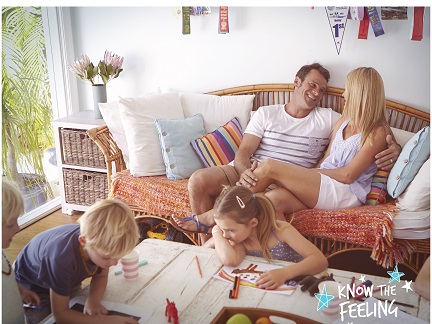 Some of Australia's lenders have lowered their maximum loan-to-value ratio (LVR) to 80% for investors, which could negatively affect many investors, particularly those who are looking to purchase off the plan properties.
Investors in the process of purchasing off the plan properties may find that even though they received pre-approval from their lender when they started the process, their lender has changed their lending policy and so will no longer be able to approve the loan because they have lowered their maximum LVR.
While this change won't affect all investors purchasing off the plan, if you are currently going through this process, I would recommend speaking to your lender or mortgage broker to see if your home loan will be impacted.
With so many lenders making so many policy changes, and each lender differing, it's impossible to offer a generic statement about how all buyers and/or investors will be impacted. The only certainty is that now is the time to seek expert advice.
Watch our video to see how you can get started investing...
If you want more information about these recent changes and how they may impact your investment plans, give me a call today on (08) 8178 0700.
Charlotte Gray, Loans Consultant
charlotte.gray@mortgagechoice.com.au
Find out how else I can help you
Meet my team of home loan experts
Click here to watch our latest home loan video blogs