March 24, 2014
Tiffany Hancy
Can I qualify for a home loan with help from Mum and Dad?
If Mum and Dad are willing to be security Guarantors on your application we can structure a loan that will achieve the objective of purchasing your first home.
You will be required to meet the lenders guidelines for this product which will be discussed at the intitial appointment.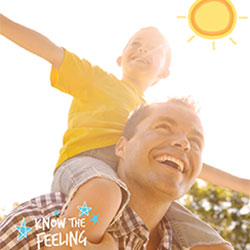 Contact me today at Mortgage Choice in Blackwood on (08) 8178 0700 to make an appointment or if you have any further questions.
Charlotte Gray, Loans Consultant
charlotte.gray@mortgagechoice.com.au
Click here to find out how else I can help you
Start calculating your potential home loan repayments and borrowing capacity here