November 16, 2015
Rebecca Crommelin
Does having a little bit of extra money for the important things in life matter to you?
A Free Home Loan Health Check on your current home loan might help you find a better deal.
Your loan should keep up with your life. It's amazing how quickly our lives can change, whether it's a growing family, a new job, or maybe just a change of pace. No matter how your life has changed, it's essential that your loan continues to meet your needs.
You may be able to find a better deal
Even if you've only had your current home loan for a few years, it's possible you could take advantage of different loan features or even secure a lower rate. With interest rates still sitting at historical lows, the home loan market has become intensely competitive. With many lenders offering a range of incentives to encourage people to switch or take out a home loan - there couldn't be a better time to book in your Free Home Loan Health Check so I can make sure the loan you have is still right for you and try to negotiate a better deal.
I can sit down with you and review your current home loan to see how it performs against hundreds of others by taking into account interest rates, fees and features to make sure your loan is still best suited to your needs.
Email me here to book your Free Home Loan Health Check or call me today on (08) 8178 0700.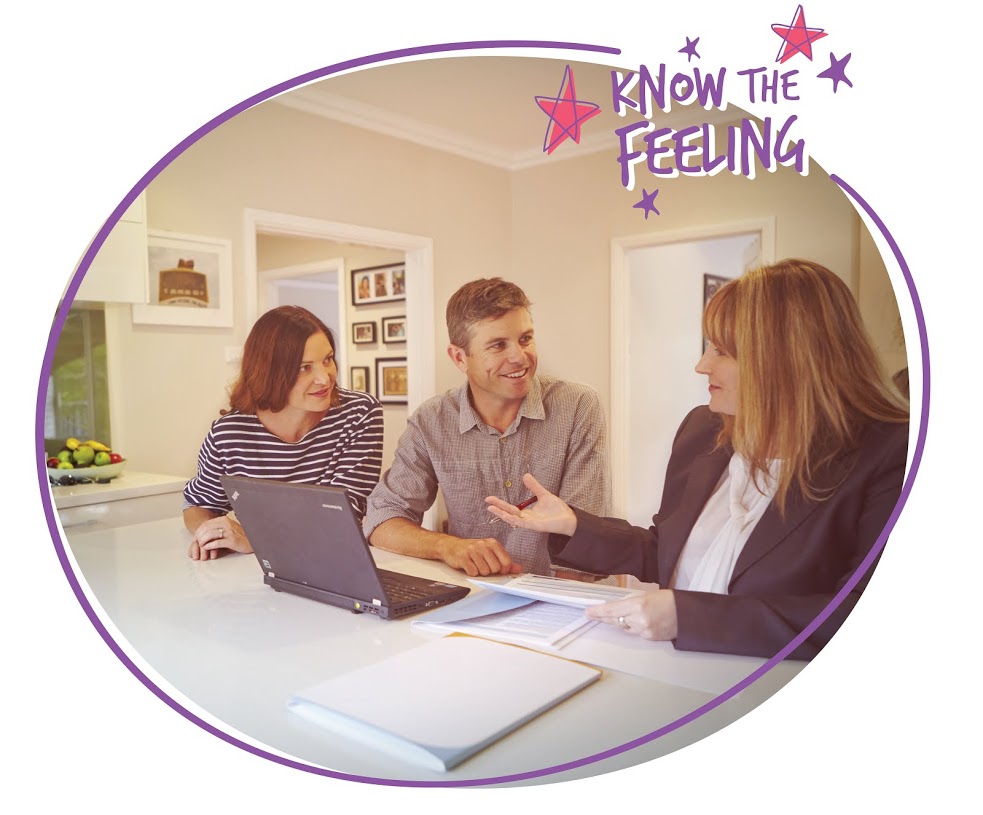 charlotte.gray@mortgagechoice.com.au
Click here to see how else I can help you
Watch my latest home loan & property video tips