May 21, 2014
Rebecca Crommelin
All lenders are different in what they charge. As a basic rule, there could be an application fee and valuation fee (for when they assess the value of the house you wish to purchase) charged to set up the loan.
However there are also lenders out in the market at the moment that only charge a legal fee to set up the loan.
When you meet with the team of mortgage brokers in Blackwood and Mitcham, we'll sit down and compare the loans and the different fees involved in each option.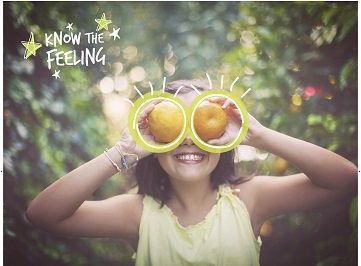 If you'd like to chat to our team about taking out a home loan, or would like to know more about the fees invovled in refinancing, give me a call at Mortgage Choice in Blackwood on (08) 8178 0700.
Charlotte Gray - your local home loan expert
charlotte.gray@mortgagechoice.com.au
Click here to find out how else I can help you
Read more about our team at Mortgage Choice in Blackwood