April 23, 2014
Tiffany Hancy
At Mortgage Choice in Blackwood, we pride ourselves on making your home loan journey as easy (and enjoyable!) as possible.
Once the loan is submitted we liaise with the lender, your conveyencer and the govenment (if you're eligible for the FHOG) and keep any other persons involved with the transaction up to date along with you.
We take the stress of the application out of your hands and make the transaction as smooth as possible.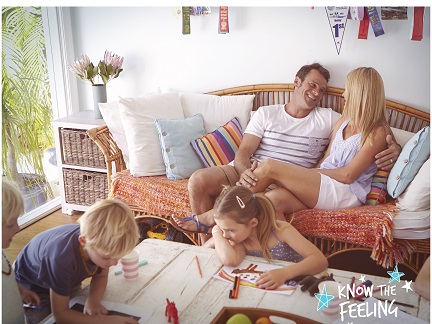 Watch our video to learn more about the home loan application process...
For further information and to secure a loan best suited to your needs contact your team of local mortgage brokers at Mortgage Choice in Blackwood on (08) 8178 0700.
Charlotte Gray - Your local home loan expert
charlotte.gray@mortgagechoice.com.au
Learn more about how I can help you achieve your goals
Click here to watch our latest home loan videos