December 10, 2014
Rebecca Crommelin
What happens if we don't settle on the settlement day?
This isn't a huge concern as legally you have a 3 day grace period, however we hope that it wouldn't come to this as it can become quite stressful for all involved.
As your mortgage broker, before the proposed settlement day we are in contact to ensure that all parties are ready for the day so it shouldn't occur, however sometimes it is unavoidable.
If you knowingly cannot settle on time, your mortgage broker should contact the Real Estate Agent and ask for an extension for the necessary time period you require.
However, if the Real Estate Agent / Vendor does not agree with an extension then unfortunately you may face penalities which are charged at a daily rate and can become quite costly. These penalties will be charged and backdated to the initial proposed settlement date.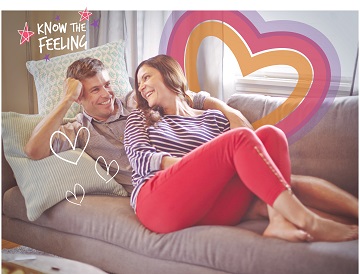 If you need further assistance with settlement advice, don't hesitate to contact me at Mortgage Choice in Blackwood & Mitcham on (08) 8178 0700.
Charlotte Gray, Loans Consultant
charlotte.gray@mortgagechoice.com.au
Learn more about how I can help you
Catch up on our latest home loan video tips here