June 17, 2015
Rebecca Crommelin
As a mortgage broker, I often hear people say,
"Why should I use a mortgage broker instead of going directly to the bank?"
And you might be surprised at how many people are unaware of what a mortgage broker can offer you in comparison to just going straight to your current bank for a loan or advice.
With a Mortgage Choice broker, they will compare hundreds of loan products across our panel of 25 lenders to find the most competitive products that best suit your situation and goals.
We take the time to assess your financial circumstances and understand your short and long-term goals. Mortgage brokers will also give you an approximate figure of the purchase price of the property that you can apply for.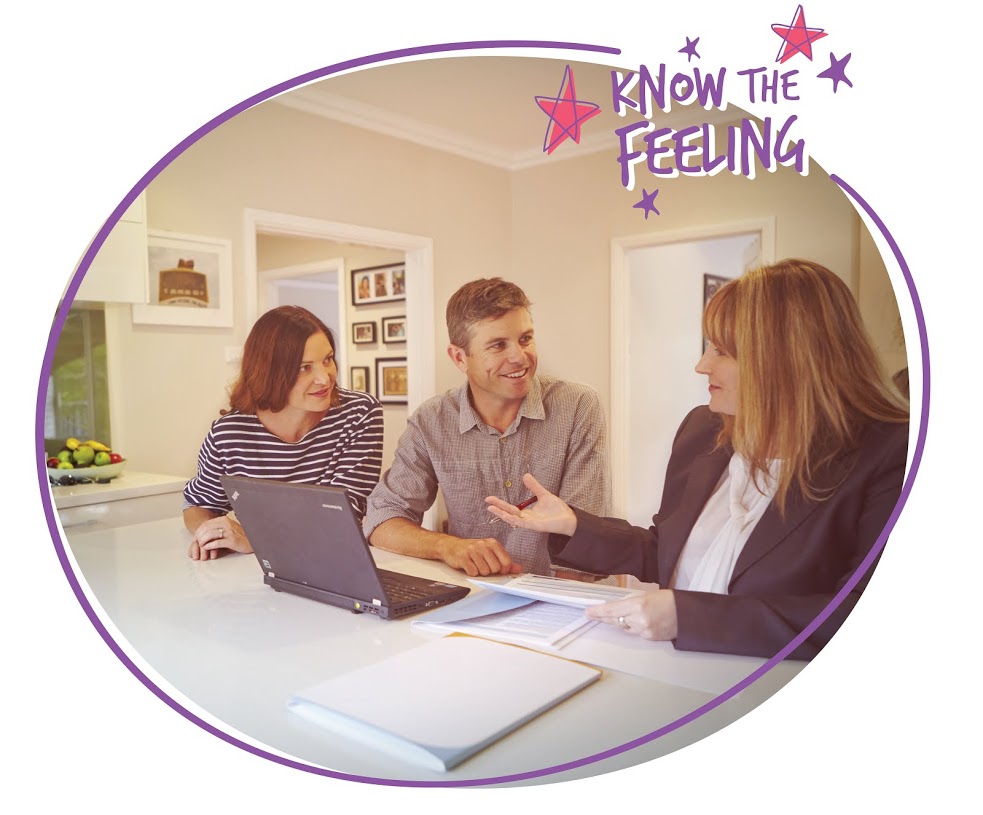 our brokers will help walk you through the often confusing and overwhelming home loan process, by giving you a complete run down of the process from application through to settlement, so you know exactly what to expect.
Mortgage brokers take all the hassle out of the process for you by communicating with all the involved parties to ensure a smooth transaction from beginning to end.
In comparison, banks will only advise on the products that they have on hand which cannot be compared with other lenders. Meaning you're not getting the full picture of all your potential options!
Watch our video below to see how Mortgage Choice Blackwood brokers differ from other brokers in the market...
For more videos about Mortgage Choice in Blackwood, check out our Youtube Channel here.
Call me at Mortgage Choice in Blackwood today on (08) 8178 0700, so I can help you reach your finance and property goals sooner.
Charlotte Gray, Loans Consultant
charlotte.gray@mortgagechoice.com.au
Learn more about how I can help you
Click here to watch more of our home loan tips