August 13, 2014
Rebecca Crommelin
You will have to engage a conveyancer when you are either buying or selling a property. A conveyancer plays the middle man between you, the purchaser and the vendor (seller). They will complete the paperwork to transfer ownership of the property from the vendor (seller) to the new owner (purchaser).
There is a cost involved and can be taken out of your contribution or paid to the agent after settlement. Our advice would be not to use the same settlement agent as the vendor as it's a conflict of interest.
If you do not know of a settlement agent in Blackwood or Adelaide and surrounds, let me know and I will recommend someone that can help you.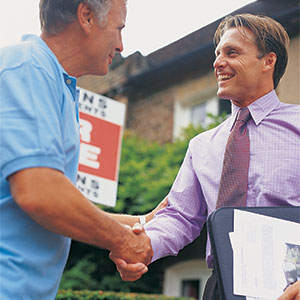 Call me today at Mortgage Choice in Blackwood on (08) 8178 0700 if you have any queries regarding conveyancers or other property matters.
Charlotte Gray, Loans Consultant
charlotte.gray@mortgagechoice.com.au
Learn more about how else I can help you into your dream home
Watch our latest home loan video updates and tips