February 25, 2015
Rebecca Crommelin
Should you speak to a mortgage broker prior to putting your property on the market or making an offer on a property?
I regularly see clients who sell their home or put an offer on a property before they consider what their current financial situation is.
By speaking to a mortgage broker before falling in love with a property or deciding to sell, you can put in an offer or sell with the confidence and security of knowing what your financial outcome will be.
By speaking to a mortgage broker prior to this process, you can also know your bottom line for a sale of a property.
Many clients believe that approaching their current lender is the best option, however this is not always the case. Lenders have great competitive rates for finance at present, so it's worthwhile speaking to your broker so you can shop around for the best rate for you.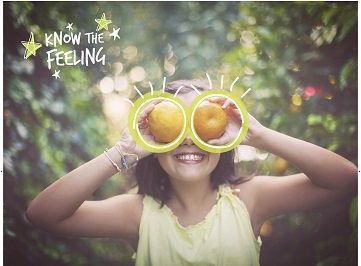 For further assistance with your current or dream property, call me today at Mortgage Choice Blackwood on (08) 8178 0700 so I can help you understand your financial situation better.
Charlotte Gray, Your Local Mortgage Broker
charlotte.gray@mortgagechoice.com.au
Find out more about how we can help you achieve your goals
Read more about our team of home loan experts