July 15, 2015
Rebecca Crommelin
With interest rates still sitting at historical-lows, there has never been a better time to invest in property!
If you have the right loan in place, an investment property can help you build financial security and wealth.
The property that you select isn't the only factor that will shape your success as a property investor. Your investment loan can also have a big impact on your cash flow and long term returns.
At Mortgage Choice in Blackwood, our brokers have helped many people, just like you, achieve their goal of becoming a property investor.
We invest time understanding your needs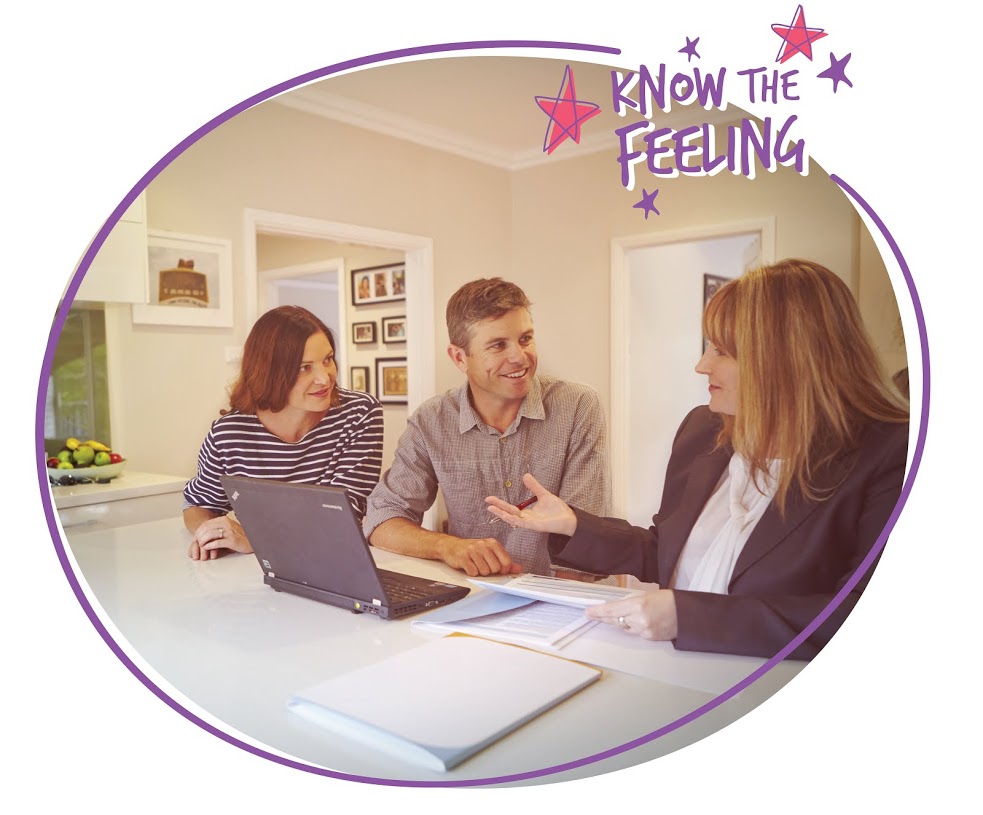 charlotte.gray@mortgagechoice.com.au
Find out how else I can help you achieve your goals
Like us on Facebook!
Watch more of our home loan videos here