October 15, 2014
Rebecca Crommelin
At Mortgage Choice in Blackwood, our brokers take all the stress out of the home loan process by doing all the legwork for you!
Once you have enquired with our team for a home loan application, we will email you a simple checklist of the items you will need to gather before our first appointment. This will ensure that we can assess your application with true figures.
So it's as easy as that!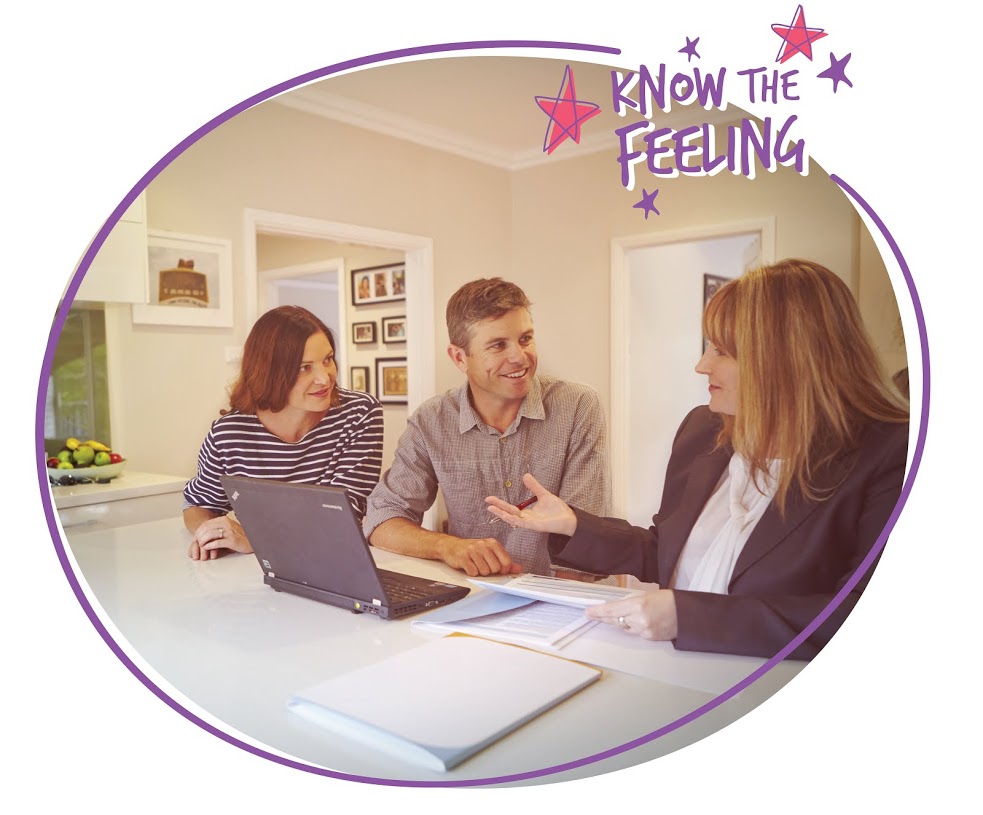 charlotte.gray@mortgagechoice.com.au
How else can I help you? Find out here
Click here to watch our latest home loan & property video tips