August 20, 2015
Rebecca Crommelin
A bridging loan is a short term loan that finances the purchase of a new property while you are selling your existing property. This type of loan can also provide finance to build a new home while you live in your current home. You will normally have 6 months to sell the existing property or 12 months if a new property is being constructed.
How does a bridging loan work?
When you take out a bridging loan, the lender usually takes over the mortgage on your existing property as well as financing the purchase of the new property. The total amount borrowed is called the Peak Debt, and includes the balance of the loan on your existing home, the contract purchase price of the new home and any purchase costs such as stamp duty, legal fees and lenders fees.
The minimum repayments on a bridging loan will generally be calculated on an interest-only basis, however in many cases this interest may be capitalised until the existing home is sold, i.e. accrued and added to the Peak Debt.
Once you sell your first property, the net proceeds of the sale (sale price minus any sale costs such as selling agent's fees) are used to reduce the Peak Debt. The remaining debt plus any capitalised interest becomes the End Debt. This End Debt is then paid as per a regular mortgage product.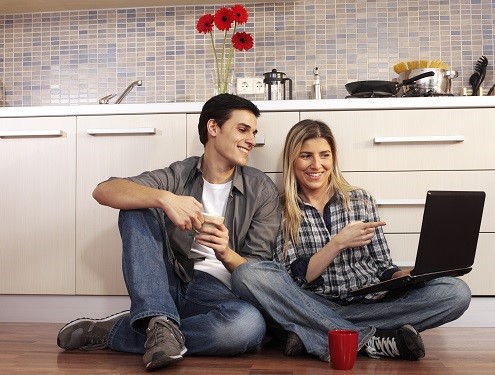 Capitalising repayments
Some lenders may allow you to capitalise the interest on a bridging loan, relieving you of the necessity of making loan repayments during the bridging period. Your Peak Debt will therefore be increasing each month as the interest is added to your loan. Your monthly interest will also be calculated on your Peak Debt including the capitalised interest.
Wherever possible, making some repayments is recommended to stop the total amount of the loan ballooning and limit the amount of additional interest being charged.
Lending Assessment Policy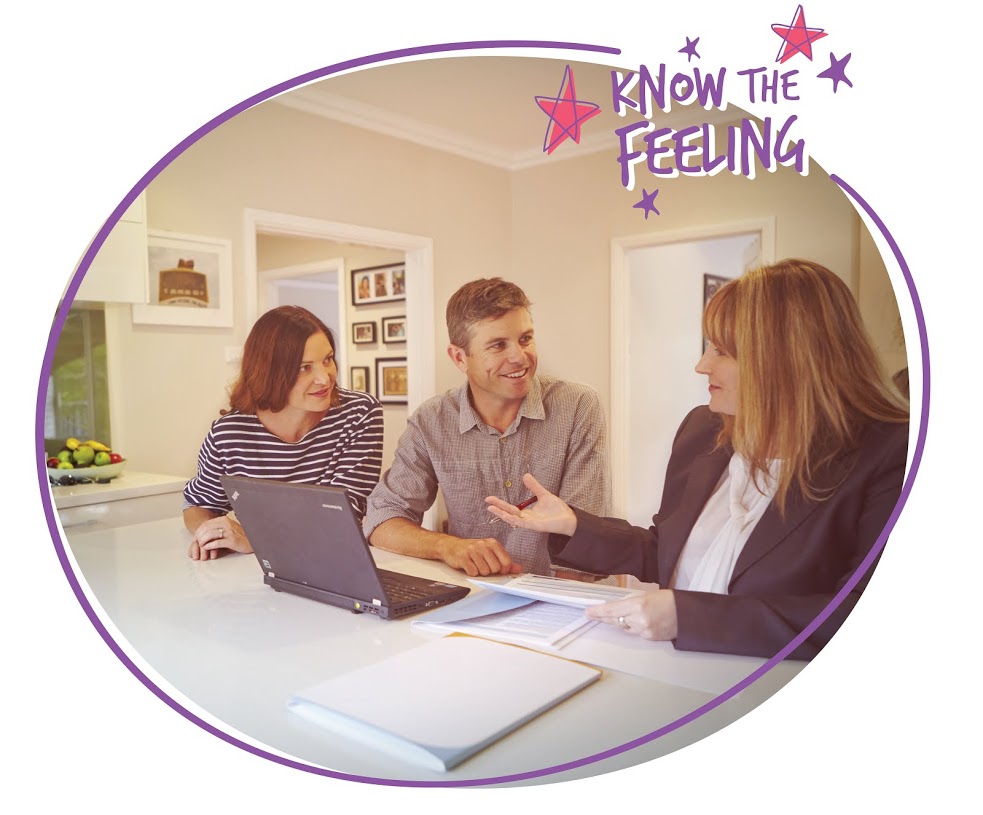 charlotte.gray@mortgagechoice.com.au
Learn more about how I can help you
Watch our latest home loan video updates and tips