April 08, 2016
Rebecca Crommelin
A cooling off period in a contract is where one party, usually the buyer, is allowed a short period of time after signing the contracts to decide if they definitely wish to proceed with the purchase.
The cooling off period is designed to provide the buyer with the opportunity to get any further building or pest inspections done on the property, as well as offer some time to rationally and calmly ensure their decision to purchase the property wasn't made in haste.
Each state varies on it's "cooling off period" time frames, so it's important to check with the real estate agent or conveyancer in your state.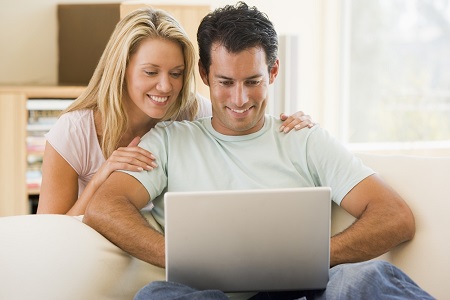 The buyer has the right to cancel the contract during the cooling off period by serving notice on the seller by writing to the seller or agent stating that he or she does not wish to be bound by the contract. It's also worth noting that no reason has to be provided for why the buyer does not wish to go ahead with the purchase.
However, there is no cooling off period for properties purchased at auction. So if you are purchasing at auction, be sure to check that there is nothing unexpected about the property prior to auction.
If you have any further questions about purchasing property or "cooling off periods", don't hesitate to contact me at Mortgage Choice in Blackwood & Mitcham on (08) 8178 0700.
You can also visit the REISA website to find out more about cooling off periods.
Charlotte Gray,
charlotte.gray@mortgagechoice.com.au
I am more than just home loans! See how else I can help you
Watch our latest home loan tips and updates