March 11, 2015
Rebecca Crommelin
Interest in Advance Loans
Or as they are also known a fixed rate Interest Only mortgage, is where the interest is paid 12 months in advance each year.
This option obviously does not suit everybody's needs and/or situation.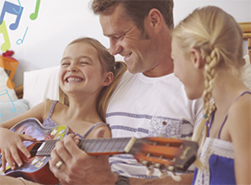 But if you'd like to know more about this loan type or other financial options we have available, contact us at Mortgage Choice in Blackwood & Happy Valley today on (08) 8178 0700, so we can research and compare options that will cater to your situation.
Charlotte Gray, Loans Consultant
charlotte.gray@mortgagechoice.com.au
Learn more about how Mortgage Choice in Blackwood can help you
Click here to watch our latest home loan & property videos