March 22, 2016
Rebecca Crommelin
What is home equity?
Home equity refers to the difference between your home's market value and the balance of your home loan. The good news is that with the rising property values we've seen in recent years have given home owners increased levels of equity.
Many people are surprised to learn that home equity can be used as a low cost source of funds to achieve a wide range of goals, such as buying a new car, providing money to renovate your home, or to grow personal wealth through an investment property.
So, have you been putting off that home renovation because you just don't have the money to spare? Or is there an investment opportunity you're looking into - but you're a little short of funds? By tapping into the equity you've built up in your property, you could free up funds for other things.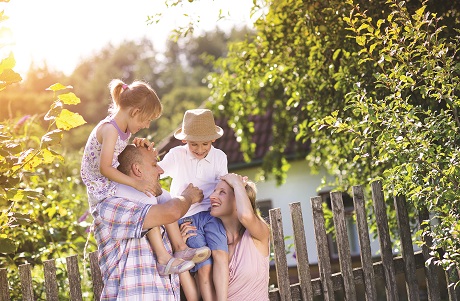 Access your equity today
Our team at Mortgage Choice in Blackwood can help you find out how much equity you have in your home, and how you can access it to purchase an investment property or perhaps upgrade your current home. Let me help you unlock your equity today, so you can start making your goals a reality. Call our team today on (08) 8178 0700 to access your home equity.
Important things to consider
Many property investment experts note the importance of repaying the loan on your home as quickly as you can. The equity that is drawn down from your home to buy an investment property is tax effective, however any remaining debt on your home is not. This means that the loan on your home will cost you a lot more on an ongoing basis than your investment property loan.
Now, your home is not your only source of equity - you can also use the equity that has built up in your existing investment property to help fund the purchase of another investment property.
To discover more about accessing your home equity, ot to arrange a meeting to discuss the options available to you, don't hesitate to give me a call today at Mortgage Choice in Blackwood on (08) 8178 0700.
Charlotte Gray, Loans Consultant
charlotte.gray@mortgagechoice.com.au
We are more than just home loans! Find out how else we can help you
Meet our team of home loan experts