November 19, 2014
Rebecca Crommelin
Why should I use a Mortgage Broker?
Well, when you go to a Bank Loans Officer they are only able to advise you on their bank's loan products and lending policies. However, when you use a Mortgage Choice broker, they have the advantage of knowing up to 25 different lender's loan products and lending policies.
Our panel of 25 lenders all have their own strengths and so we are able to offer a wider range of options that will cater to your situation.
Another reason why clients come to Mortgage Choice is that we get paid by the lenders, meaning we get paid the same regardless of which lender you choose, there is no cost to you. That is our unique point of difference amongst other broker groups in the industry.
More than 60% of all loans written in Australia are now done by mortgage brokers, and that number continues to grow.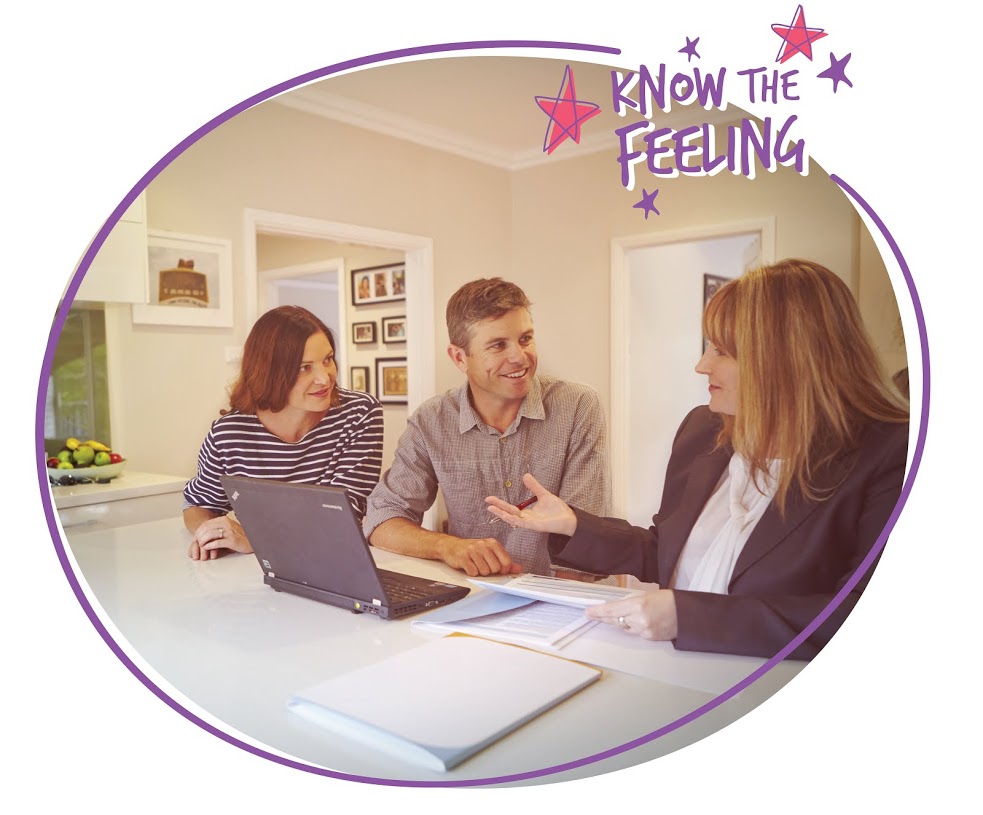 charlotte.gray@mortgagechoice.com.au
Find out more about how I can help you achieve your finance goals
Start calculating your possible home loan repayments here