Debt consolidation
Consolidating your debt | North Perth & Morley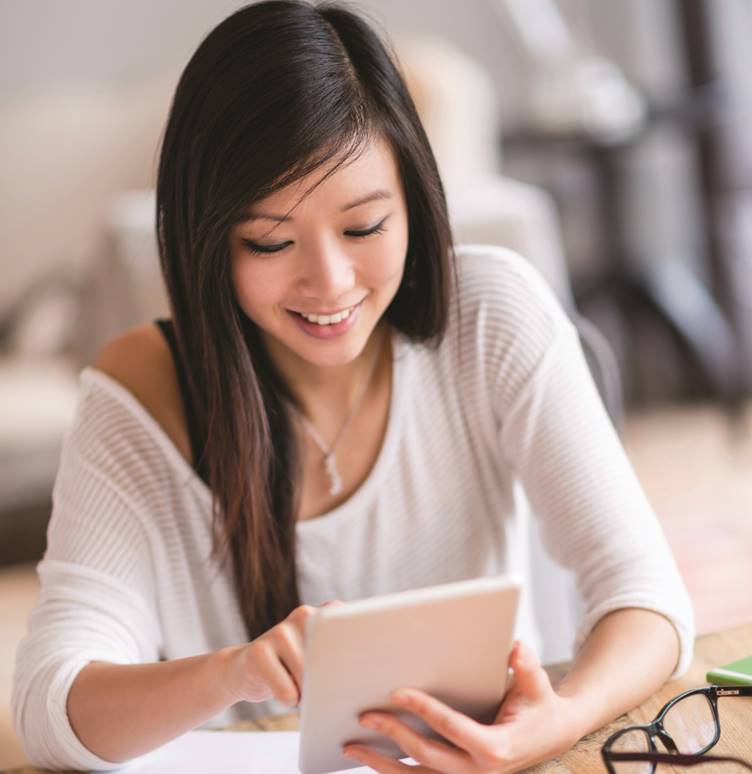 Smaller debts may not seem significant, but multiple ones at different rates can add up to you paying more than you should. Debt consolidation can provide a great way to take control of your finances again.
There are plenty of reasons to consolidate your debt, but one of the main ones is to lower your monthly repayments. Rolling all your smaller debts like credit card debt, car loans and personal loans into one easy to manage loan on a lower repayment could save you money in the long run. It could even see you paying off your loan faster.
Saving on interest
By opting for a loan with a competitive rate, debt consolidation can also reduce the overall interest charges you pay. This can lower your regular repayments and provide extra cash to help pay off the new loan sooner.
In this way, the debt pendulum starts to swing in your favour, and you begin to take measurable strides towards becoming debt-free.
Refinancing to consolidate debt
We can help!
Our team in North Perth, Morley & Bayswater are here to help you find a way forward on your debt. We can sit down with you, figure out all the smaller debts you have and see if we can consolidate them under a lower rate - easy!
Sometimes, you might also benefit from some financial advice like budgeting or money saving strategies. We offer a free financial planning appointment with our adviser Glen to see if there are some ways you could be financially healthy sooner.
Get some resources from your Mortgage Choice team in North Perth & Morley:
Let's talk
We would love to help you consolidate your debts! Book an appointment with the team at Mortgage Choice North Perth today on 08 6444 9633 or click on the Contact Us button at the top of this page.
We typically service North Perth, Morley, Bayswater, Bedford and surrounds.