Equipment finance
Equipment finance | North Perth & Morley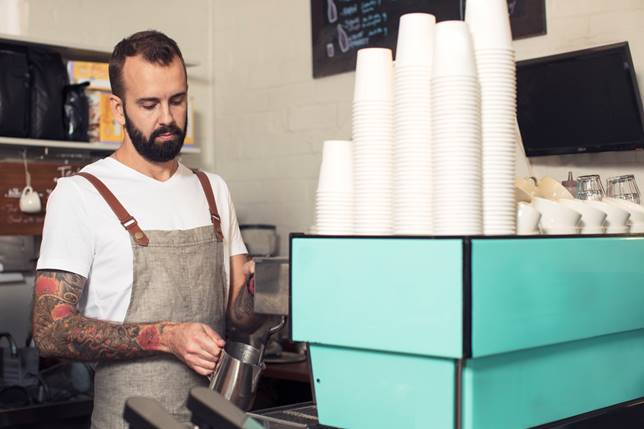 At some point over the course of your business you'll likely need some new equipment. Rather than paying out large sums of money to purchase it, equipment finance allows you the freedom to rent or lease your equipment for a longer period of time.
Mortgage Choice in North Perth, Morley & Bayswater can help you continue to build your business by finding you the right equipment finance arrangement to help. We can help you finance a range of equipment from coffee machines to tools for tradies, to spray booths and more!
And who better to help you with your business finance needs, than Scott Gillespie, owner of Mortgage Choice North Perth - and a business owner himself.

The benefits of equipment finance for your business
This form of finance can be used to acquire a range of expensive equipment, such as vehicles, forklifts, IT hardware, telephony systems, industrial machinery and other forms of plant and assets. This finance does not cover trade and operating expenses or property.
Equipment finance is particularly helpful for businesses that want to manage their cash flow, and finance companies may take into account seasonal cash flow variation when creating a finance payment plan.
Equip your business for growth with Mortgage Choice North Perth
Let's talk
We would love to help you with your small business or equipment finance needs! Book an appointment with the team at Mortgage Choice North Perth today on 08 6444 9633 or click on the Contact Us button at the top of this page.
We typically service North Perth, Morley, Bayswater, Bedford and surrounds.