Financial planning
Protecting & building your finances | Richmond & Kew
Financial planning is about protecting what you have now and building wealth for a healthier financial future. The Financial Planning team in Richmond are passionate about helping you live an abundant life & can help you map out a way to get there.
Building wealth for a more abundant future
Financial planning means building a financial plan for an abundant life. If you want to live well in the future, let's create a plan to help you get there. We'll sit down with you to set some goals before building some steps to help you get there.
Protecting you, your family & your finances
When it comes to planning your financial future, it's important to make sure that what you have now is protected, including your ability to earn an income & make repayments on your home loan.
Our financial planning team will talk to you through what insurance will fit you best and ensure you're not paying for insurance you don't need.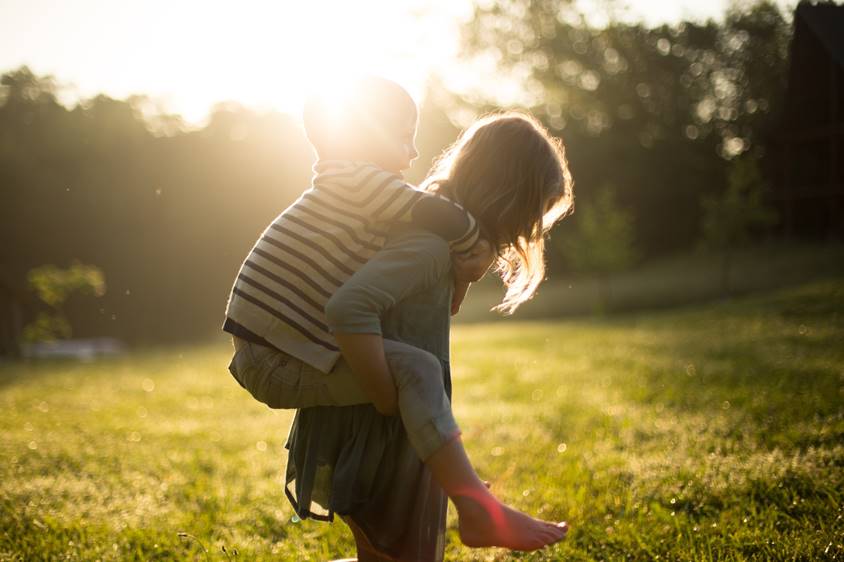 Our team are experts
Our financial planning team at Mortgage Choice in Richmond & Kew are experts in financial planning and have extensive experience in building simple & effective financial plans.
We can help you:
Building a financial plan going forward
Creating wealth for the future
Mapping out your financial goals
Budgeting & saving
Preparing for retirement
Insurances
And more!
We offer your first appointment for free
We love the difference financial planning can make to people's lives. We offer the first appointment with our financial planning team in Richmond & Kew free of charge, so you can get an idea of how we can help.
Book your free first appointment with our financial planning team by calling us on 0455 621 555 or click on the Contact Us button at the top of the page.