Home loans
Buying a home with Mortgage Choice | Richmond & Kew
If you need to find a home loan, don't do it on your own. The Mortgage Choice team in Richmond & Kew are here to help! We'll help you through each step of the home loan process, from finding the right loan through to settling into your new home.
Putting you in the drivers seat for your home loan
Often when you're looking a getting a home loan, people feel that they're not in control. The banks set the rate, the features and control the process - giving you a limited range of home loans to look at.
With Mortgage Choice Richmond, you'll be back in control of your home loan without having to do all the running around. We have hundreds of home loans to choose from, and a panel of over 20 quality lenders - and we'll do the research to find the right one for you.
We'll then push the lender on your behalf to get the best deal & the right features to suit you goals - putting you in the driver's seat without having to do all the work.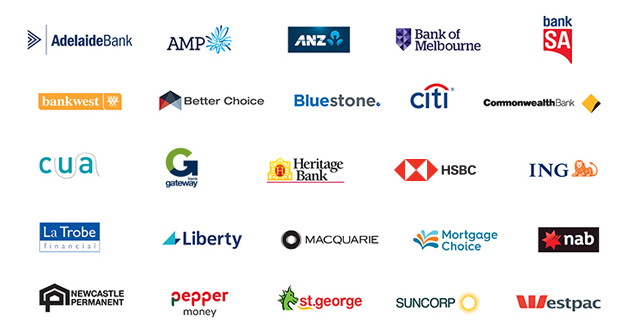 We do it all at no cost to you
Like many other mortgage brokers, our home loan service is no cost to you - as the lender pays us after your loans settles.
Unlike other brokers, we're paid the same rate of commission regardless of the home loan you choose from our wide choice of lenders.
That ensures that as Mortgag Choice brokers, we're focused on the right outcome for you and not for us. With other brokers - different lenders pay different commission - but for us, every lender pays the same.
At Mortgage Choice we believe that transparency is key when working with finances. That's why we have our paid the same philosophy - to help you know we're working for you.
We believe in a customer for life philosophy
It's not just about getting you through one home loan process. For us, it's about understanding how that home loan fits into your overall financial plan and financial health. We have a range of other services to help you through each financial goal in your life, from financial planning through to business finance. Think of us as your finance & home loan advisory team!
"Thank you for your hard work Scott, you've done an amazing job. I'm staggered, never in my wildest dreams would I have ever thought I'd be in a position to buy my ex out of the house and take on a loan that was approved only on my earnings. Especially with the strict criteria of lenders, new job and under probation. I'm now becoming financially empowered." [ Anita, Kew ]
We have the resources to help you feel informed
At Mortgage Choice in Richmond, we strongly believe that our customers need to feel informed throughout the home loan process. We'll complete the paperwork and keep you updated along the way on how your loan in progressing - so you know where everything is at.
Check out our other resources too:

Book a time with us
The Mortgage Choice team in Richmond & Kew are ready to get started on your home loan. Call us on 0455 621 555 or click on the Contact Us button at the top of the page.