Here Mortgage Choice who service the Murdoch & Cockburn Central areas, we believe in supporting the great local people in our area. All the business below come highly recommended and will be able to help you with your Home Loan and Finance Application requirements. If you would like any further information, please call us on 08 6311 9166 or click the links provided.

Australian Taxation Office
Comprehensive information on tax, compliance and useful interactive tools for businesses and individuals.
Learn more

Australian Securities and Investment Commission
Financial advice and business compliance information, interactive tools and calculators for individuals and businesses for protecting and growing their wealth.
Learn more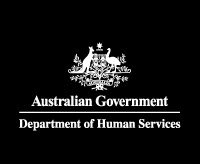 Centrelink
Government financial assistance for individuals and businesses.
Learn more

Business Gateway
Provides a simple and convenient access to all government information, forms and services that individuals and businesses may need.
Learn more

Real Estate Institute of WA
Find properties to buy or rent in WA.
Learn more

State Revenue WA
State revenue administers grant and subsidy schemes including the First Home Owner Grant scheme.
Learn more
Real Property Matters
At Real Property Matters, our core business is Tax Depreciation Schedules, assisting property investors to claim deductions on their taxable income.Our team of qualified Quantity Surveyors and Cost Consultants draw upon a wealth of industry knowledge to help maximise your investment return.
Want to save money and pay less tax?
A tax depreciation schedule (TDS) will maximise your tax return and save you thousands each year!
Benefits of a TDS to the investor:
Excusive discounts for Mortgage Choice clients;
The fee is fully Tax Deductible;
Money back guarantee! (If you do not recoup the fee in tax savings in the first full year, we give your money back!);
Free of charge report updates with any property upgrades;
Free of charge online access to Real Property Matters Calc-ul-8 book keeping tools;
We travel to all areas free of charge!
Online access to your Tax Depreciation Schedule;
40 year lifespan - a one-off Tax Depreciation Schedule fee, nothing more to pay!
Third party access to your Accountant, at your request.
ATO Compliant - Real Property Matters are an industry leading Quantity Surveying company, and a Harcourts National Preferred Supplier.
Our promise is we save you money!
For a Quote please call Real Property Matters on 1300 776 669
Learn more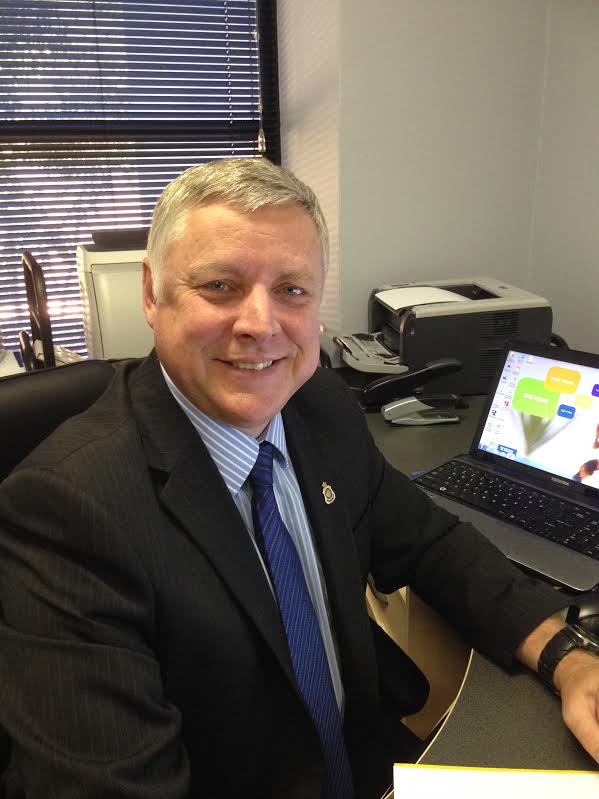 Accountants & Tax Agents
Sentinel Partners - The tax and accounting business of Sentinel Partners has been operating in Perth for the last 10 years. Presently located in Hamilton Hill and specialising primarily in Income Tax Return preparation and advice, the business also provides the following services:
Preparation of income tax returns for individuals, partnerships, trusts, companies and self managed superannuation funds;
Preparation of Business Activity Statements for business's of all sizes and industries;
Advice regarding Capital Gains Tax, Income Tax, GST and Fringe Benefits Tax; and
Advice and assistance regarding cash flow analysis, budgetting and business record keeping.
For further information regarding services or to make an appointment please contact 08 6311 9166.