First home buyers
First Home Buyers | Baulkham Hills and Kellyville
Start your home loan journey with expert advice and support.
Looking to buy your first home? Scott and the team at Mortgage Choice in Baulkham Hills and surrounds are here to help.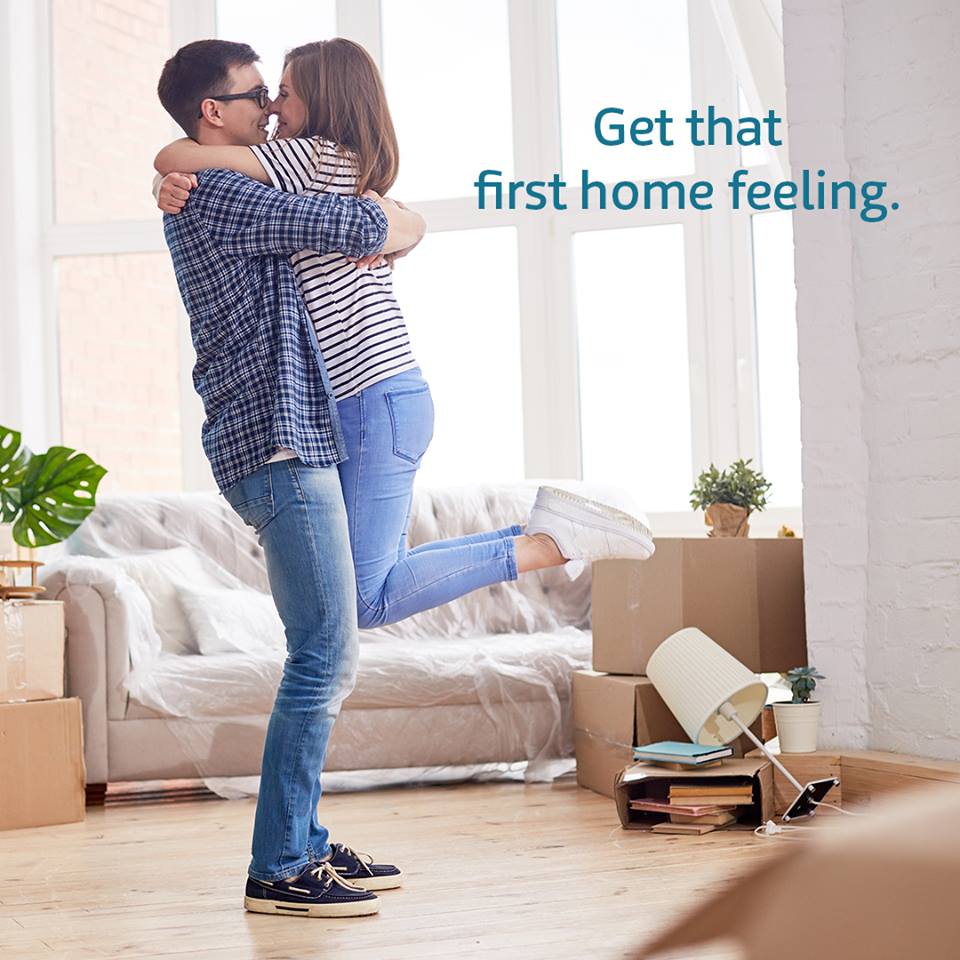 Buying your first home is an exciting event! It only ever happens once! But it can also be daunting and confusing.
At Mortgage Choice in Baulkham Hills, Scott and the team are here to help guide you through the process and make it as streamlined and pain free as possible. Whether your first home is a house, flat, apartment or a townhouse, we can help with all aspects of buying your first home.
The current property market is great for first time buyers, but you still need to know how much you can borrow, how much deposit you may need, what your repayments will be, help to understand the fees and charges, and what entitlements you may have to the first home owners grant.
Even if you're just starting on your first home buying journey, contact us today for a no obligation appointment to discuss how much you can borrow and what repayments you are able to afford. We can even organise a pre-approval, so you can search for your new home with confidence, knowing exactly how much you can afford; and when that 'just right' home does come up, you'll be able to move on it straight away!
Helpful resources:
Contact us today on 02 9653 9333 or email to be on your way to achieving your home goals.